California Considers Proposition 65 Listing for Seven Chemicals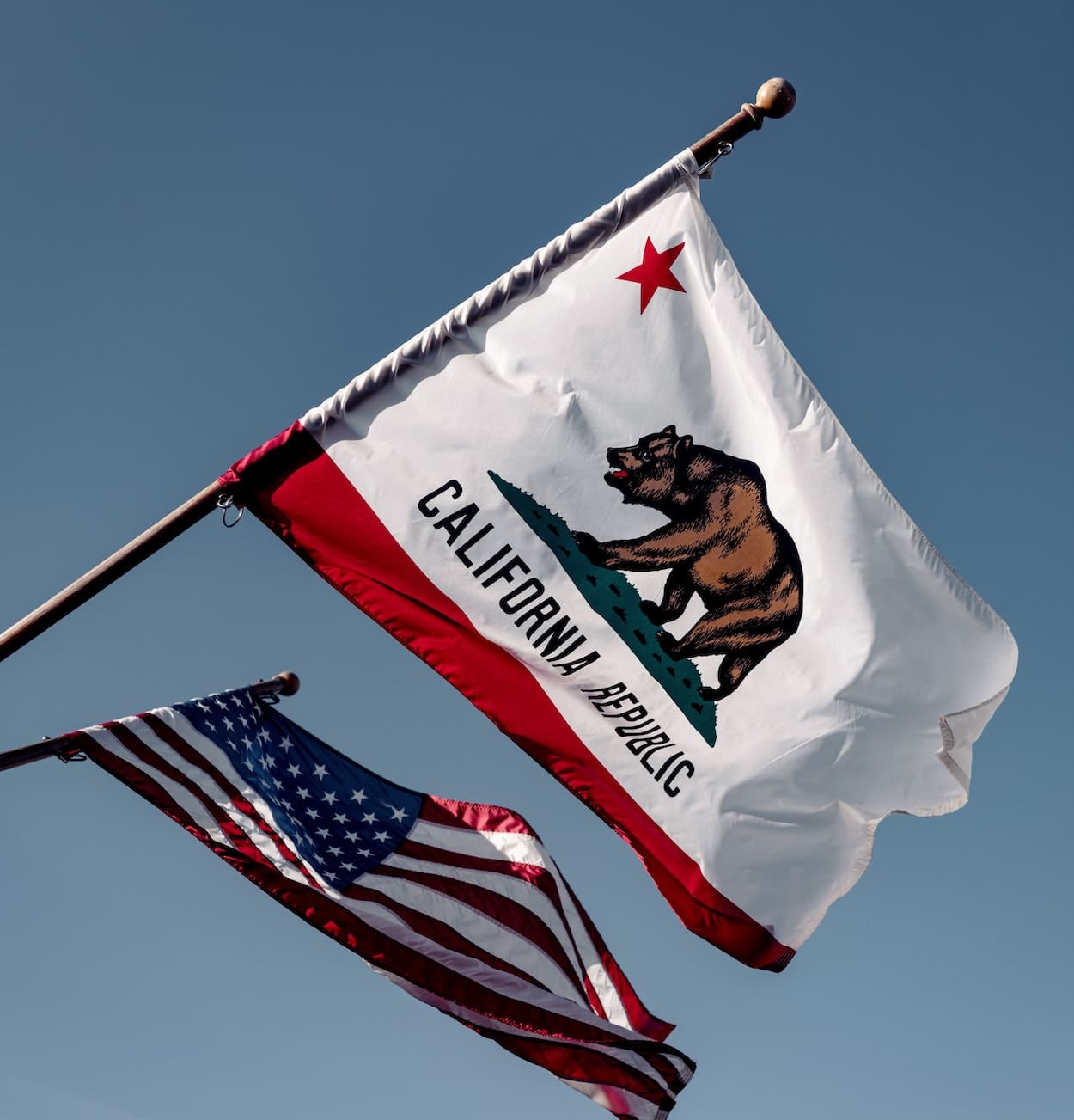 On Sept. 4, California's Office of Environmental Health Hazard Assessment (OEHHA) announced that it is accepting public comments on seven chemicals/chemical groups being evaluated as potential carcinogens for listing under "Proposition 65," California's Safe Drinking Water and Toxic Enforcement Act. OEHHA's comment period closes on Oct. 19, 2020.
The seven chemicals/chemical groups are:
Bisphenol A
Chlorpyrifos
Coal dust
Decabromodiphenyl ether (DecaBDE)
Methyl bromide
Perfluorooctane sulfonate (PFOS) and its salts and transformation and degradation precursors
Trifluralin
If OEHHA finalizes listing, manufacturers of products containing one or more of these chemicals must provide warnings on product labels within one year. Under Proposition 65 (Prop 65), individuals must provide warnings prior to exposure to a chemical identified by the State of California to cause cancer or reproductive harm. The duty to warn applies to most individuals causing an exposure, including product manufacturers, employers and individuals causing exposures in an affected area. Prop 65 requires the State of California maintain a list of chemicals that are known to the State to cause cancer, birth defects or other reproductive harm, or both. The list includes over 900 chemicals since it was published in 1987. The state can add chemicals to the Prop 65 list using four mechanisms: 1) the State's qualified expert mechanism; 2) formally required to label mechanism; 3) labor code listing mechanism; and 4) authoritative body mechanism.
OEHHA is holding a public meeting of the Proposition 65 Carcinogen Identification Committee (CIC) on Nov. 17, 2020, to discuss these seven chemicals. The meeting will be held virtually, beginning at 10:00 a.m. (PDT) and will last until all business is conducted or until 5:00 p.m. (PDT).
OEHHA has made available a prioritization document reviewing data indicating carcinogenicity for these seven chemicals.
Contact ACA's Riaz Zaman for more information.