Activities at California's Department of Toxic Substances Control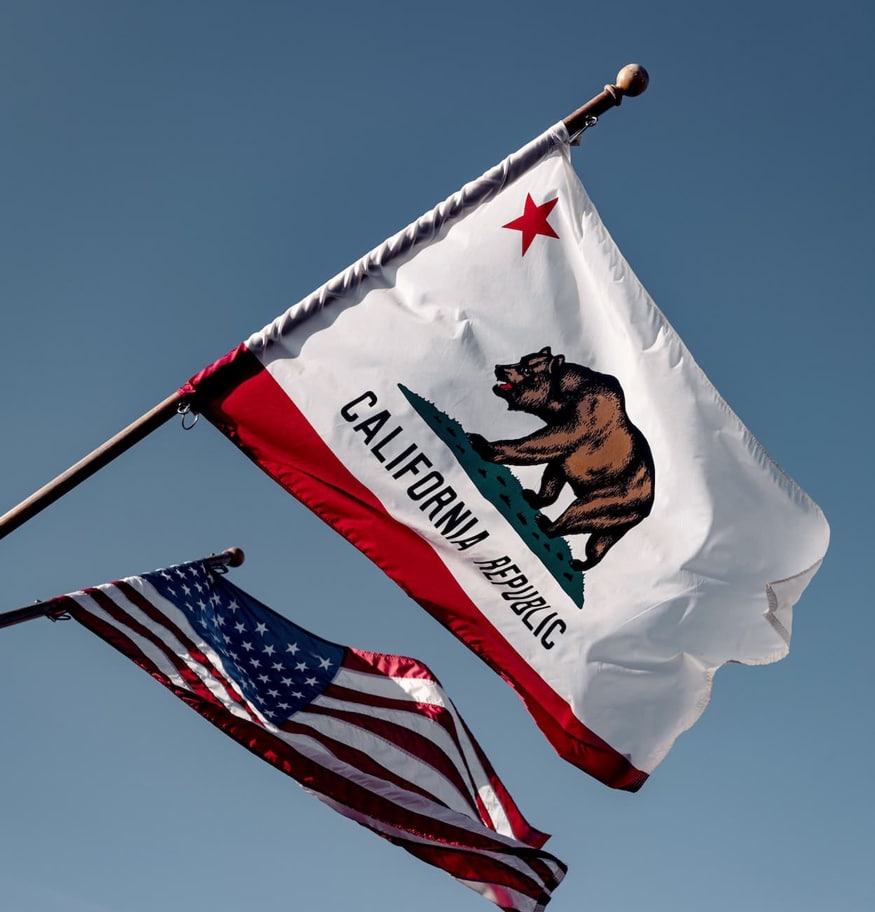 The California Department of Toxic California and its Green Ribbon Science Panel (GRSP), an advisory panel to DTSC on the Safer Consumer Products Program, are seeking stakeholder participation in several upcoming activities.
The following provides a snapshot of those actions along with key dates and additional background resources.
GRSP Meeting on Microplastics

DTSC will hold a meeting of the GRSP on Nov. 5, 2021, from 9:00 am to 12:00 pm (PDT). This upcoming meeting will focus on the topic of microplastics.
DTSC will present information on current microplastic research and policy, as well as engage with the Panel on a variety of microplastic-related topics.
The GRSP was established by AB 1879 act as a resource for the implementation of California's Green Chemistry Law. The GRSP provides scientific and technical advice to DTSC on its Safer Consumer Products program. The GRSP's mandate is to "[a]ssist the department in developing green chemistry and chemicals policy recommendations and implementation strategies and details, and ensure these recommendations are based on a strong scientific foundation."
Additional information about the GRSP is available online.
Proposed Priority Product: Treatments Containing PFAS
Last month, DTSC initiated rulemaking to list Treatments Containing Perfluoroalkyl or Polyfluoroalkyl Substances (PFASs) for Use on Converted Textiles or Leathers as a Priority Product. The scope of this proposed regulation includes products marketed or sold in California for the purpose of eliminating dirt or stains or repelling stains, dirt, oil, or water from textile or leather products such as carpets, rugs, upholstery, clothing, and shoes. The proposal does not include products sold exclusively for use at industrial facilities for processing or treatment of products.
DTSC is currently accepting public comments on the proposed rulemaking through Nov. 8, 2021. To view the rulemaking-related documents and submit a comment please visit CalSAFER.
Proposed Priority Product: Nail Products Containing Toluene
On Oct. 1, DTSC initiated a proposed rulemaking to list Nail Products Containing Toluene as a Priority Product. The scope of this proposed regulation includes a variety of nail products (nail polish, nail hardeners, and nail polish thinners). Please let us know if you have any comments or concerns. The comment deadline is Nov. 18, 2021.
More information including rulemaking-related documents are available at CalSAFER.
Contact ACA's Riaz Zaman for more information.