Brenntag Acquires Stake in Al-Azzaz Chemicals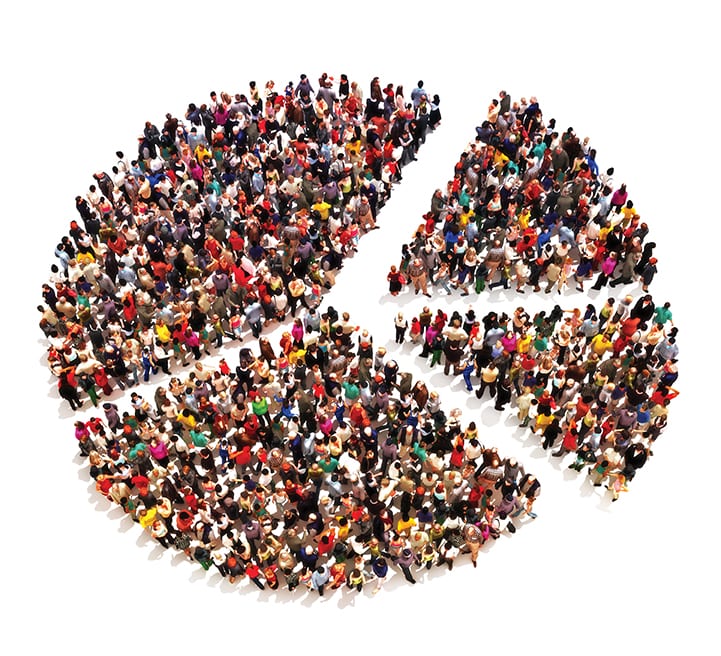 Brenntag, a chemicals and ingredients distributor, announced a partnership with the Al-Azzaz Chemicals Company via a 75/25 joint venture. According to the company, the joint venture expands Brenntag's footprint in Saudi Arabia with one of the largest specialty chemicals distributors on the Arabian Peninsula.
Al-Azzaz Chemicals generated sales of €25 million in the financial year 2021. The transaction is expected to be completed until August 2022.
"Saudi Arabia is by far the largest market in the Middle East and a key market for Brenntag with a very attractive specialties chemical distribution market size and favorable geographic position in the region," said Henri Nejade, member of the Management Board of Brenntag Group and COO Brenntag Specialties. "Therefore, I am excited to partner with Al-Azzaz Chemicals."
"This joint venture greatly expands our specialties chemical distribution footprint in the most important economic hubs in Saudi Arabia: Riyadh, Jeddah and Al-Khobar Dammam," added Anthony Gerace, managing director, Mergers & Acquisitions, at Brenntag Group.
Al-Azzaz Chemicals Company, established in 1984, is a distributor of specialty chemicals in Saudi Arabia. The company's key markets are the food and the pharmaceutical industries, plastics and material science additives and petrochemicals.
"Partnering with Brenntag's global presence is a natural next step in our growth journey," said Fahad Al-Azzaz, CEO of Al-Azzaz Holding, owner of Al-Azzaz Chemicals. "We look forward to joining our experience and specialty expertise with Brenntag to deliver a better and tailored service to our customers."