ACA Announces New Board Appointments, Michael H. McGarry and Dan Calkins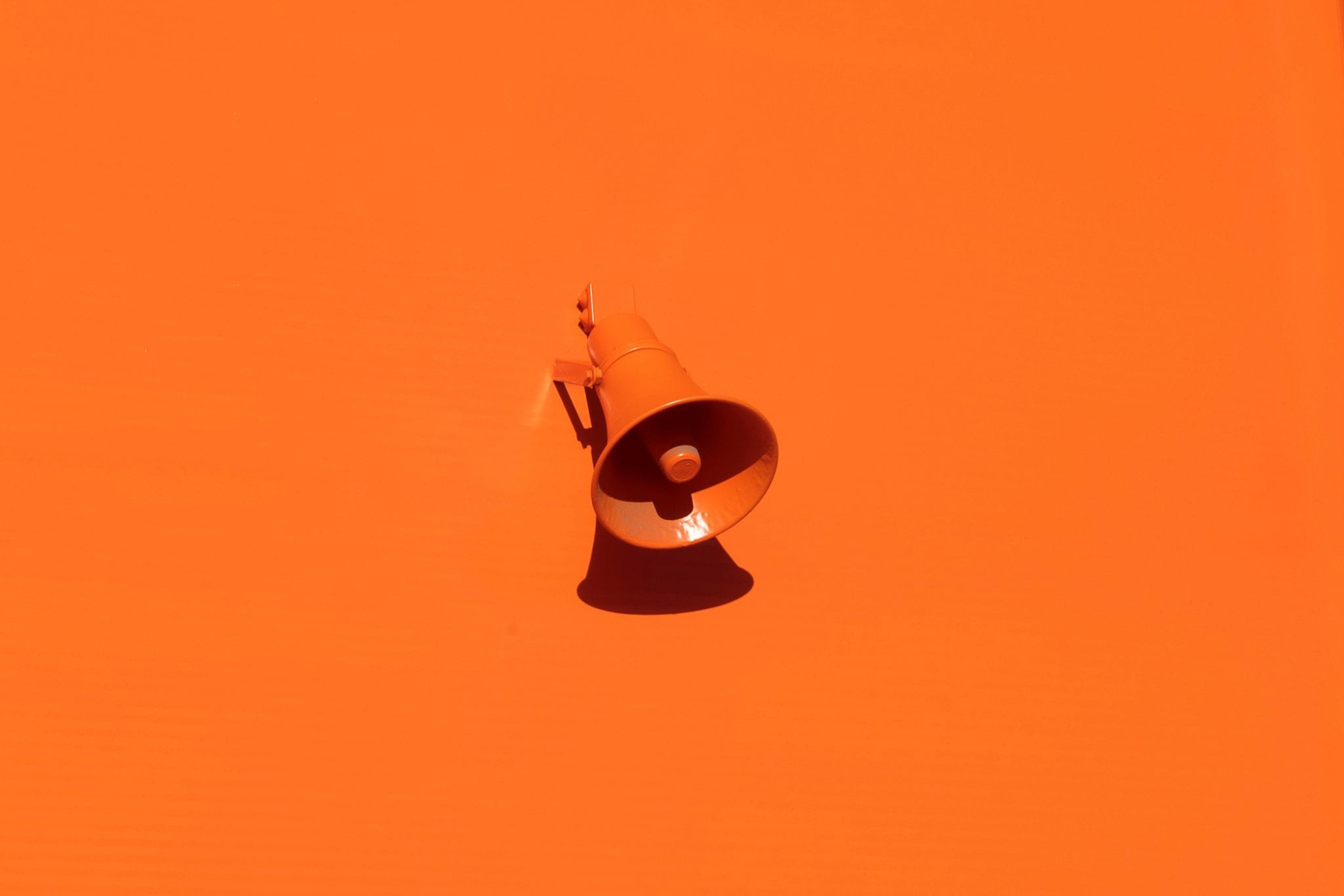 Washington, D.C., April 27, 2020 – The American Coatings Association (ACA) is pleased to announce new leadership appointments to its Board of Directors, effective April 1. Michael H. McGarry, PPG chairman and CEO, will serve as ACA chairman; and Dan Calkins, chairman & CEO of Benjamin Moore & Co., will serve as ACA vice chairman & treasurer.
In their roles, McGarry and Calkins will provide  strategic direction on association finances, and organizational and policy initiatives. Both McGarry and Calkins will serve 2-year terms, ending in April 2022.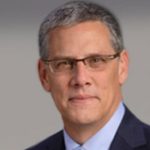 McGarry became chairman of the PPG Board on Sept. 1, 2016, after transitioning into the CEO role in September 2015. He joined the company in 1981 as an engineer at the company's Lake Charles, La., chemicals complex. He then progressed through management roles, including market development manager, silica products; operations manager, silicas, Thailand; business manager, TESLIN® sheet; and product manager in the derivatives, chlorine, liquid and dry caustic soda businesses.
In 2000, McGarry became PPG's general manager, fine chemicals, and in 2004, was named vice president, chlor-alkali and derivatives. He relocated to PPG's European headquarters in Rolle, Switzerland, as vice president, coatings, Europe, and became managing director, PPG Europe, in 2006. McGarry returned to the United States as senior vice president of the Commodity Chemicals reporting segment in 2008, and was elected executive vice president in 2012 and COO in 2014. He was named president and COO in March 2015, and joined the company's board of directors in July 2015 while serving in that role.
McGarry currently serves on the Board of Directors of United States Steel Corporation (NYSE: X). He is a former member of the board of Axiall Corporation (NYSE: AXLL). A native of New Orleans, McGarry is a mechanical engineering graduate of the University of Texas and completed the Advanced Management Program at Harvard Business School.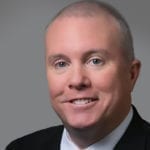 Calkins was named chairman and CEO of Benjamin Moore on Jan. 8, 2019, after serving as president and COO. He has been with the company for 32 years and has held a series of progressively influential and responsible positions within sales leadership, forging alliances with independent retailers that resulted in exponential growth for both them and the company. During his time as COO, Calkins oversaw the manufacturing operations, sales, marketing, legal and IT functions. He also served as president of global sales, where he influenced growth and an ambitious strategy for expanding distribution through the independent channel.
Calkins served on the board of Alpha Workshops, the nation's only nonprofit organization providing decorative arts education and employment to at-risk youths and adults with disabilities or other vulnerabilities. He holds a BA in International Relations and Economics from Northern Illinois University.
The American Coatings Association (ACA) is a voluntary, nonprofit trade association working to advance the needs of the paint and coatings industry and the professionals who work in it. ACA serves as an advocate and ally for members on legislative, regulatory and judicial issues, and provides forums for the advancement and promotion of the industry through educational and professional development services.