Bercella Srl and RINA Announce Partnership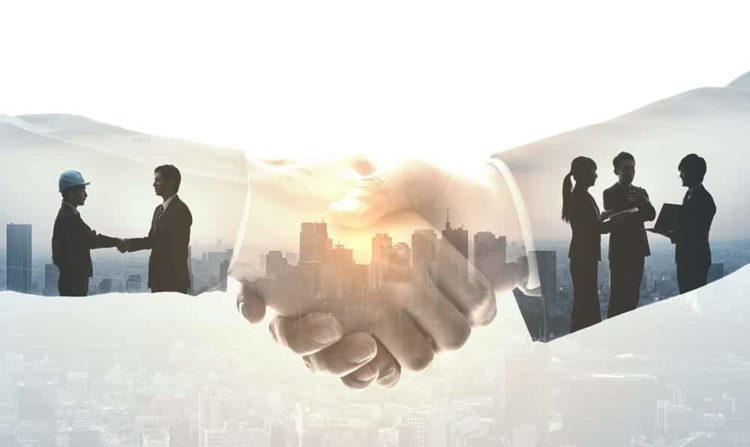 Italian companies Bercella Srl and RINA announced a partnership to develop of multimaterial, end-to-end solutions for application in markets such as the space, defense, aeronautics, marine, and energy sectors.
According to the companies, the partnership will strengthen their position in the global market, combining their expertise in composite materials and additive manufacturing for applications such as the energy transition, the development of circular economy in the world of composites, and at-large decarbonization.
The companies say the partnership will produce services derived from continuous and constant technological research and the consequent design and testing phases.