BASF's Colors & Effects® Opens Research Laboratory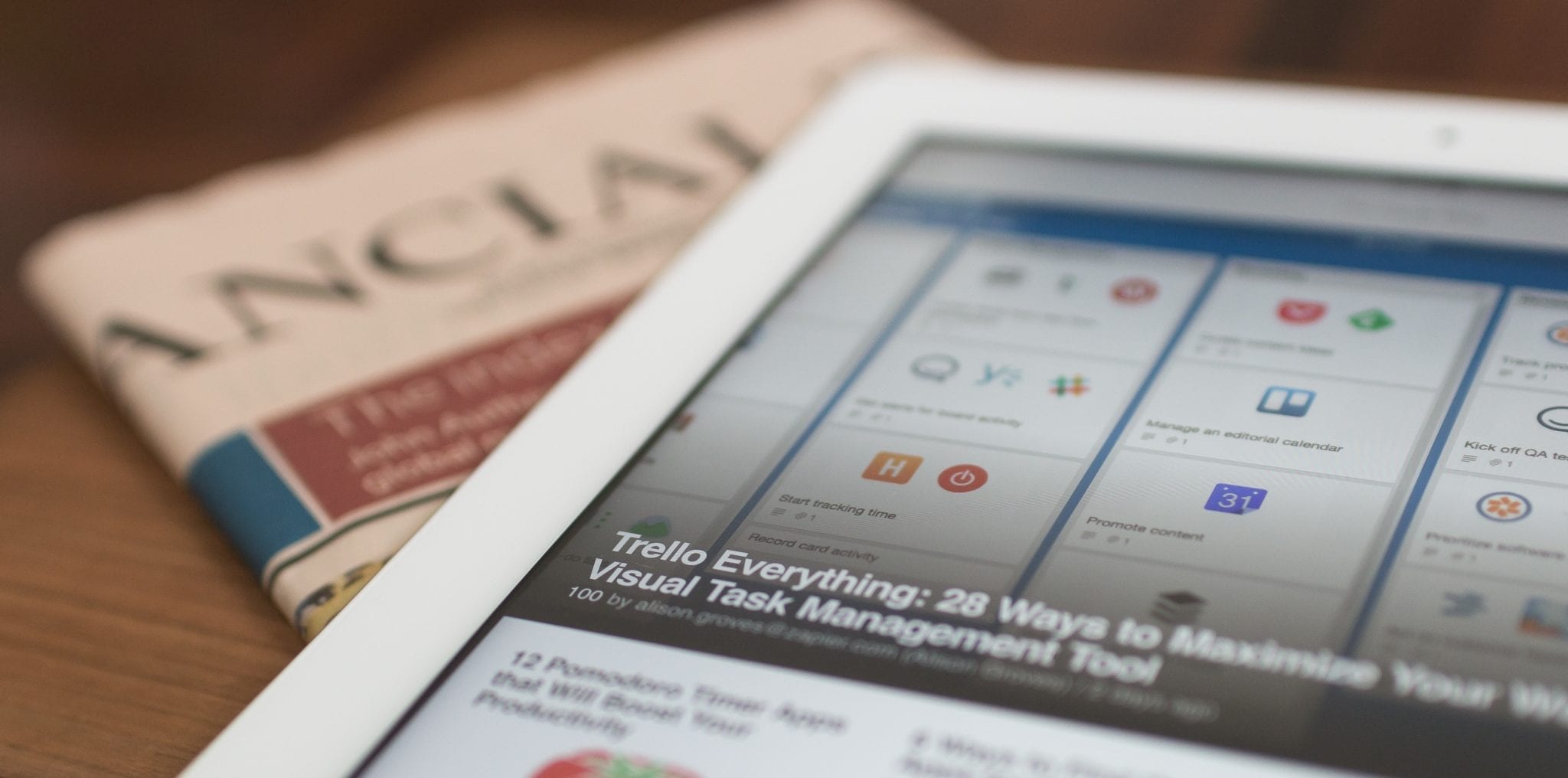 A new research laboratory for pigments, manufactured and marketed under BASF's global brand Colors & Effects, has opened in Besigheim, Germany. "With the installation of this research laboratory in Besigheim, we are strengthening the rapid development of near-market innovations. Through the complete on-site support and the proximity of production and research, we support the development of our inorganic color pigments as well as the Paliocrom® effect pigments," said Alexander Haunschild, senior vice president of BASF's global pigment business.
Prior to this laboratory opening, the research activities conducted in Besigheim had mainly taken place in Ludwigshafen. Haunschild stated that the laboratory opening shows that the company regularly invests in the Besigheim site. In June 2018 the company had announced an increase in production capacity for Paliocrom effect pigments at its Ludwigshafen and Besigheim locations.