BASF to Sell Site in Quincy, Fla., to Clariant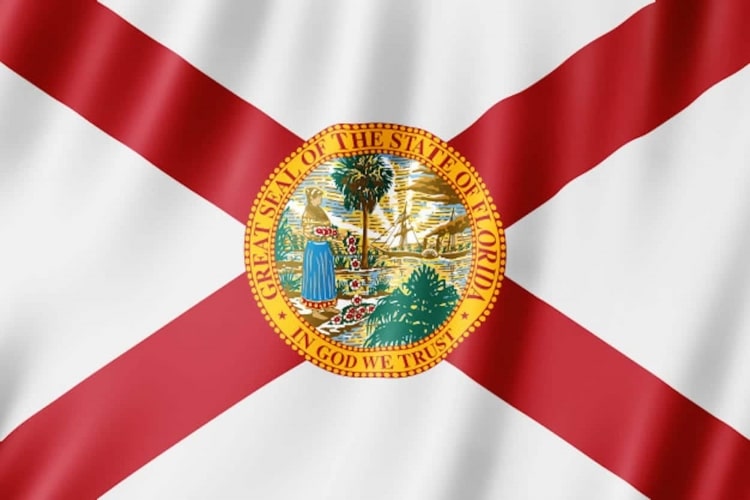 BASF will sell its manufacturing site in Quincy, Fla., and the associated attapulgite business to Clariant for $60 million. The mining facility employs about 75 employees and manufactures clay-based mineral products used in a variety of industrial applications.

The BASF attapulgite business reported generated sales of approximately $36 million in 2020. The deal is expected to close in the summer of 2022.

BASF acquired the site as part of the Engelhard acquisition in 2006. It is operated by the Dispersions & Resins division of BASF. The company says an in-depth review determined that the future of the site and the attapulgite business would be best sold to a company with expertise in mining.

"BASF divests the site in Quincy and at the same time enters into a long-term supply agreement for attapulgite with Clariant, which will allow us to continue to support and grow with our customers in the paints, coatings, and construction markets that are core to the success of our business," said Denise Hartmann, senior vice president of the BASF Dispersions & Resins business in North America.