BASF Acquires Majority Share of UBench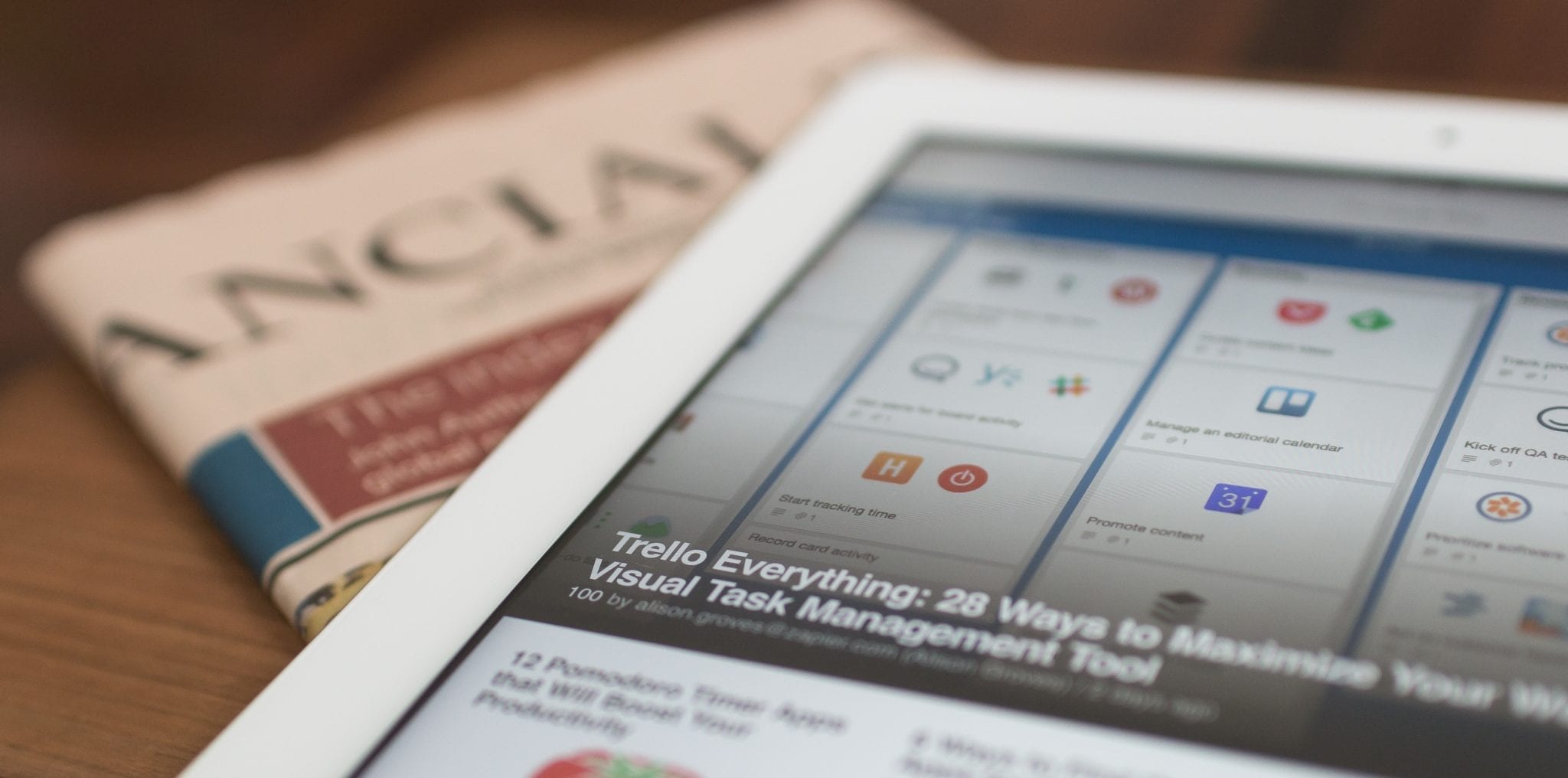 BASF has acquired a majority share of the internet platform UBench with offices in Turnhout and Geel, Belgium. Both companies have agreed not to disclose financial details of the transaction. The transaction includes UBench International NV, CarRoll BVBA, and DLight BVBA. Regulatory approvals are not required.
"UBench is a collaborative digital platform business that increases our portfolio by providing service solutions," said Katja Scharpwinkel, senior vice president BASF Automotive Refinish Coatings Solutions Europe. "By connecting all players in the automotive aftermarket industry, we strengthen our position in the fast-growing automotive service segment."
According to the company, UBench will continue its current activities as a standalone business under the umbrella of the newly established UBench BV. Peter Verbraeken, founder and CEO of UBench, will hold a minority share supporting consistency and future strategic development of the business.