Barentz to Acquire Maroon Group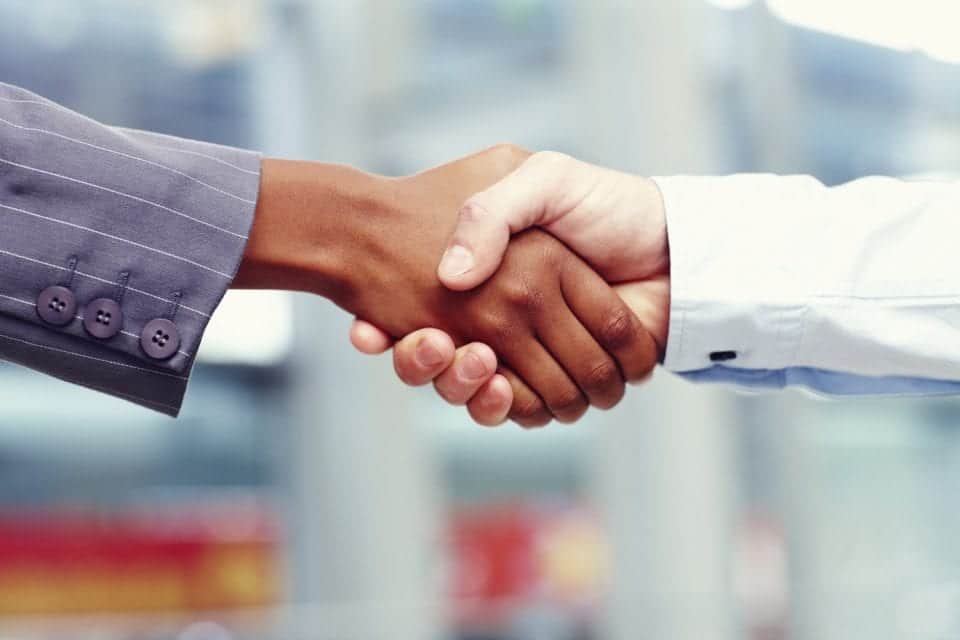 Barentz International has entered into a definitive, written agreement to acquire Maroon Group. Maroon operates at a broad national level in the U.S. market as well as across Canada. The acquisition, which is expected to close this quarter, will expand Barentz' activities and is aligned with its strategy to become a global leader in the life science and broader specialty chemical industries, Barentz stated.
Maroon stated that it shares Barentz' focus on leveraging industry and technical knowledge to support its suppliers' and customers' business development and that Maroon will fit seamlessly into Barentz' global product portfolio. Terry Hill, CEO of Maroon Group, and his management team will continue to manage the operations.
Maroon Group stated that it was a logical decision to join with Barentz. "The deciding factor was that Barentz is already a global business and this creates tremendous opportunities to strengthen our business in North America and internationally. Barentz is well-known across the industry, we share the same philosophy and entrepreneurial DNA, and is the best possible new home for the stakeholders across our business," said Hill.