Barentz Acquires Distribution Business of The Cary Company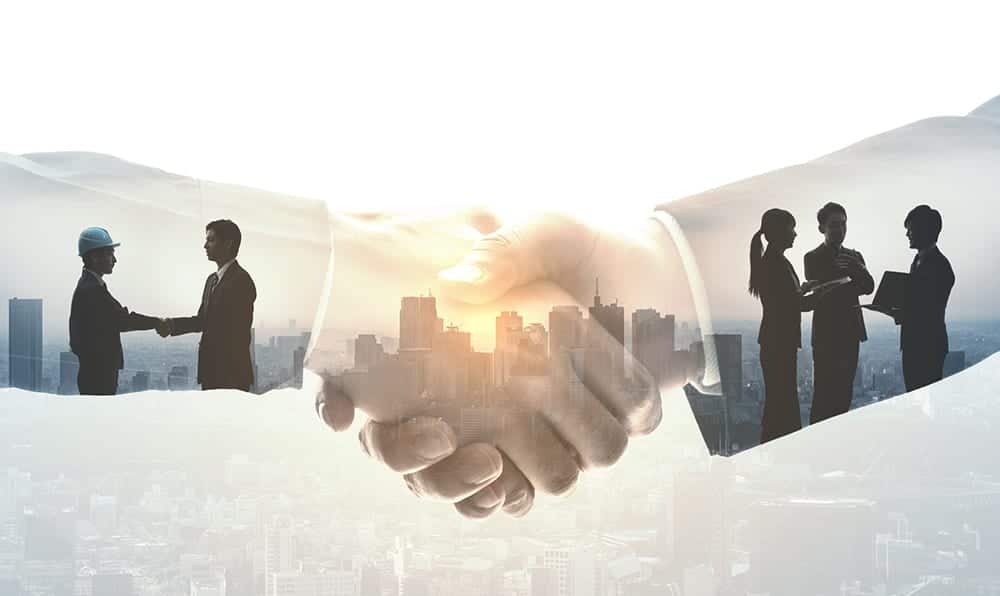 Maroon Group LLC, which was recently acquired by Barentz International, announced that it has acquired the raw materials and specialty chemicals distribution business of The Cary Company, an Illinois-based distributor in the paint, coatings, adhesives, and plastics markets. According to the company, the transaction fits with Barentz' strategy to support customers and principal suppliers through industry-focused sales and technical teams with dedicated coverage in North America. The management team, led by Brian Ehlert, will continue to manage The Cary Company on a day-to-day basis and will remain in Chicago.
"Following the acquisition of Maroon Group in December 2020, we established a platform in North America from which we could pursue targeted growth through strategic acquisitions and expansion opportunities with our principal suppliers," said Hidde van der Wal, CEO of Barentz. "This transaction exemplifies this strategy and further strengthens our market-leading position in core markets and adds a talented group of employees that we are excited to welcome to our team."
The Cary Company, which was established in 1895, represents a portfolio of blue-chip suppliers, according to Barentz. As part of Barentz' North American CASE and Plastics vertical, it will maintain focus on its core markets while leveraging access to Barentz' global footprint, operational infrastructure, and digital capabilities to accelerate growth. The Cary Company will continue to provide warehousing and logistical services.