Azelis to Acquire Orkila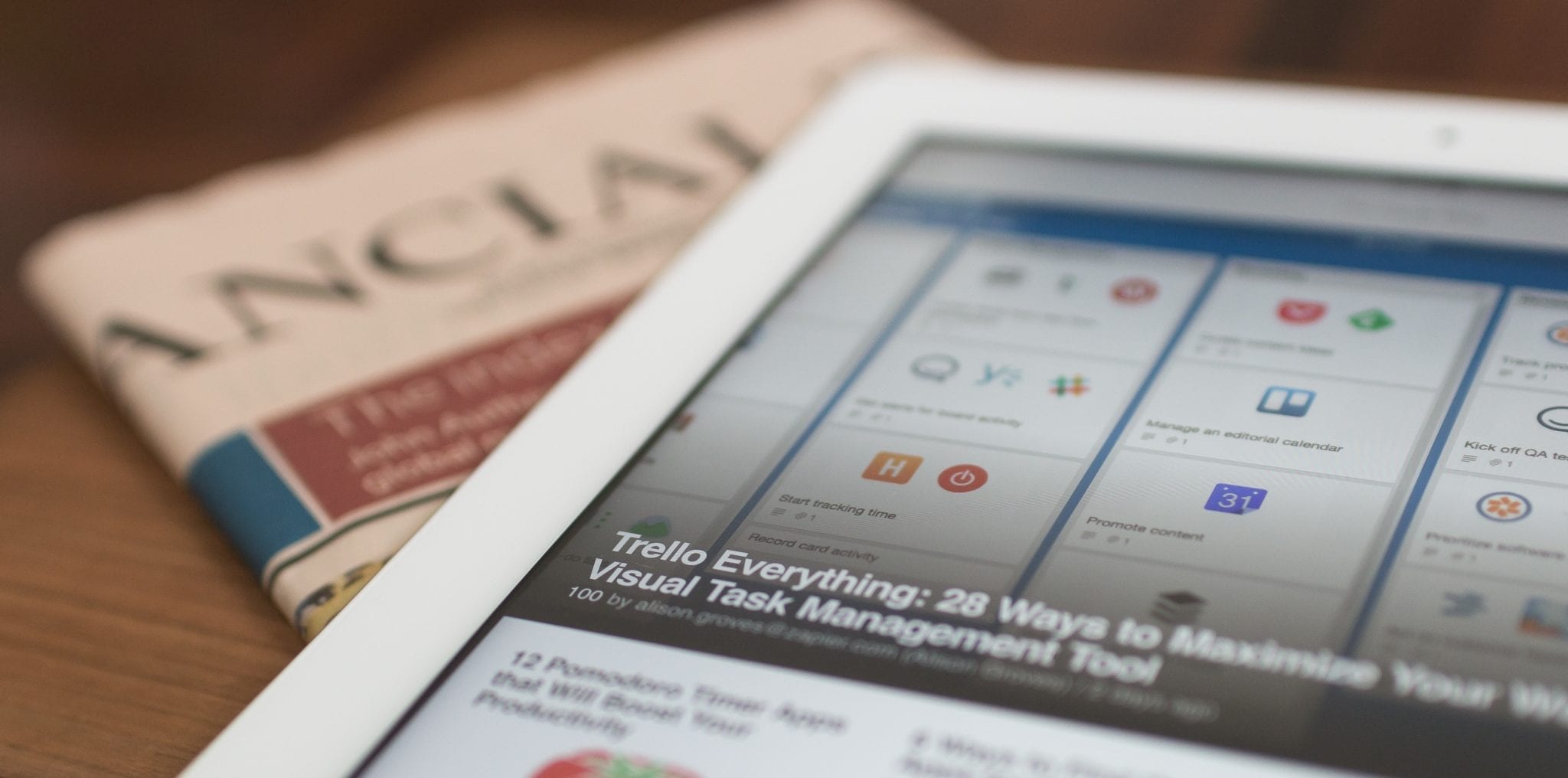 Azelis has signed an agreement to acquire Orkila. Headquartered in Beirut, Lebanon, the Orkila group runs offices in 13 countries and is active in more than 30 countries in the region.
Through this transaction, Azelis intends to acquire 100 percent of Orkila, with more than 220 employees joining the Azelis team. According to Azelis, to ensure business continuity, Audrey Sacy Aris and Christophe Sacy, as well as other senior managers, will continue to run the operations going forward.
Azelis stated that the acquisition creates a unique combination of its innovation and formulation potential, its EcoVadis Gold status, and international reach on one side and the strong local presence, regional expertise, and excellent reputation of Orkila on the other.
"After almost 15 years of growing on a stand-alone basis, it is time for us to move into global waters," said Antoine Sacy, founder, chairman and CEO of Orkila. "Joining a well-established global player such as Azelis will enable us not only to continue to deliver high quality products and services that our customers are accustomed to, but also to access new growth opportunities. It will enable us to continue to thrive under their ownership, securing unparalleled service to our customers, superior growth for our principals and a highly rewarding work environment for our employees."
Transaction is expected to complete in the next four months.