Azelis Enters Distribution Deal with BASF 3D Printing Solutions Brand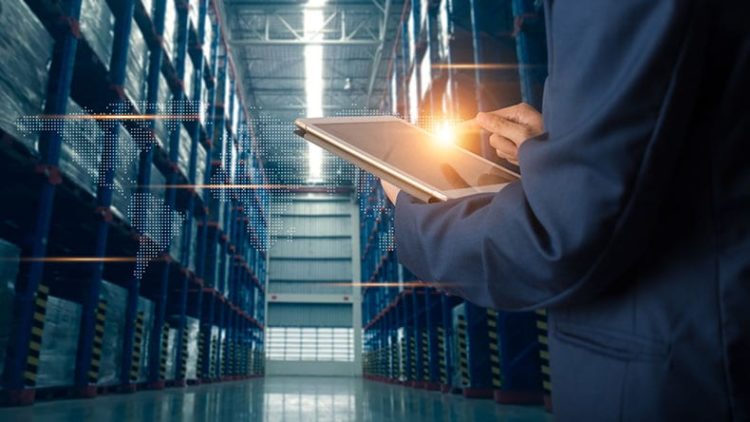 Azelis entered a new distribution agreement with Forward AM, the BASF 3D Printing Solutions brand, for their additive manufacturing range in India, Australia and New Zealand. According to the company, the partnership, which is effective immediately, is designed to strengthen the Azelis portfolio in the highly innovative segment of the rubber and plastics industry across the Asia Pacific region.
Under the brand Forward AM, BASF 3D Printing Solutions provides 3D printing solutions along the entire additive manufacturing value chain. According to the company, Forward AM offers the full range of materials for 3D printing that are approved for use with all major 3D printing machines. According to Azelis, the addition of Forward AM's range of additive manufacturing products increases Azelis' footprint in the rubber and plastics industry and allows it to offer a broad portfolio for the 3D printing industry, which is a growing and highly innovative market.