Azelis Acquires WWRC China and Friendship Chemical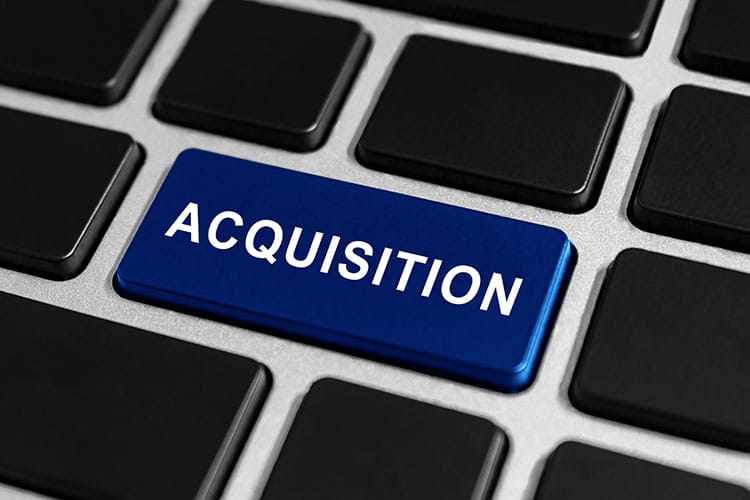 Azelis has acquired WWRC China and Friendship Chemical, transactions that the company says strengthen its position in the CASE and rubber and plastic additives (R&PA) segments. According to Azelis, the agreements were signed in summer 2021 and are expected to close this month.
Azelis says both acquisitions provide a base for expansion into the industrial chemicals sector in the wider Asia-Pacific region, as well as aligning with the company's strategy to support global coverage with local teams. WWRC China's 91 employees will all join Azelis.
Founded in 1990, WWRC China is a distributor in the CASE and R&PA market segments, serving about 3,000 customers from offices in Hong Kong, Guangzhou, Tianjin, Shanghai and Chengdu. Friendship Chemical, headquartered in Hong Kong, has been a key player in the Chinese market of herbal oil ingredients for the past 30 years.
Azelis has been active in China since 2012 and operates four dedicated application laboratories in the food and health and personal care market segments, among others. Azelis recently acquired the Greater China operations of Ingredients Plus, a move that the company says bolsters its presence in the personal care industry.