Axalta to Build Facility in the Netherlands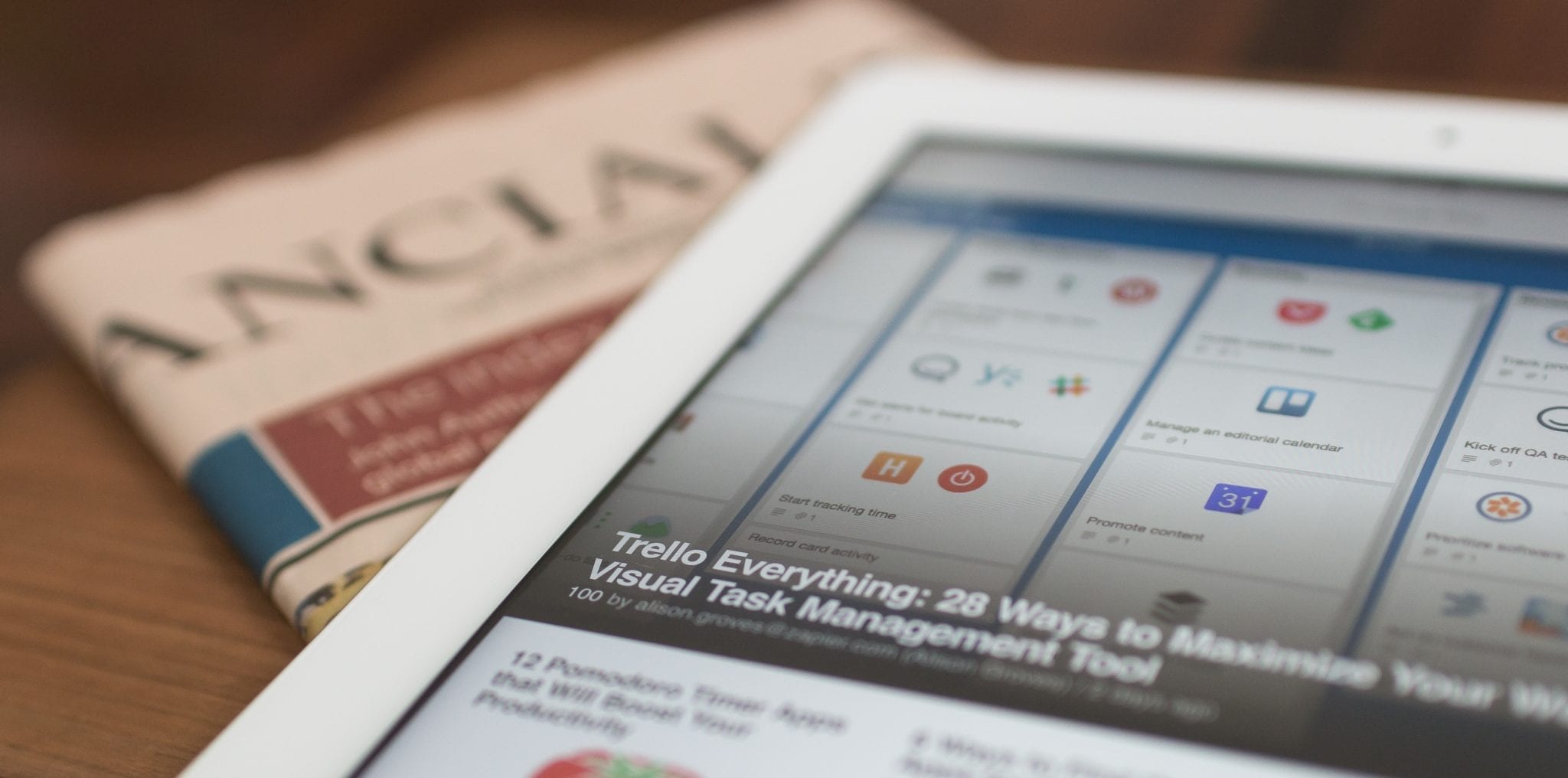 Axalta has signed an agreement to develop a facility in the Netherlands for its refinish business. Once construction is completed, Axalta's global refinish brands — Cromax, Spies Hecker, Standox and Syrox — will relocate from their current location to the new facility on Business Park Medel, both in Tiel, in the center of the Netherlands. The facility will also house Metalak BV, distributor of Spies Hecker.
"There has been a period of growth and change following our acquisition of Metalak in 2015. We have outgrown our current location's ability to support us in the way in which we need it to. But change brings opportunity, and this new green-field site on Business Park Medel, Tiel, is the perfect location for us to build for the future in the Netherlands," said Adrien Schrobiltgen, Axalta's vice president for Refinish Systems in Europe, Middle East and Africa.
Axalta's plot in Business Park Medel is 12,000m2 and will house a 7,250m2 facility comprised of office space over three floors, a warehouse, and a new Axalta Training Centre as well as separate mixing room, Axalta stated.
"The new training center will be able to meet the future needs of the market, while the new offices and sophisticated automated warehouse will allow us to take our daily operations to the next level and to attract and to retain outstanding talent. Today we are making Axalta a future-proof partner in the refinish market in the Netherlands," said Bas van de Ven, Axalta's managing director for Refinish in the Netherlands.
According to Axalta, Business Park Medel was an ideal choice based on its accessibility to major transport routes. Its location in Tiel, the same city as Axalta's current refinish location, ensures Axalta remains close to its customers across the Netherlands, the company said.
Reportedly, ground will be broken on the site in October 2019, with an anticipated completion date by summer 2020. The facility is expected to be operational and ready to move into by September 2020.