Axalta Acquires Manufacturing Site in Turkey for Powder Coatings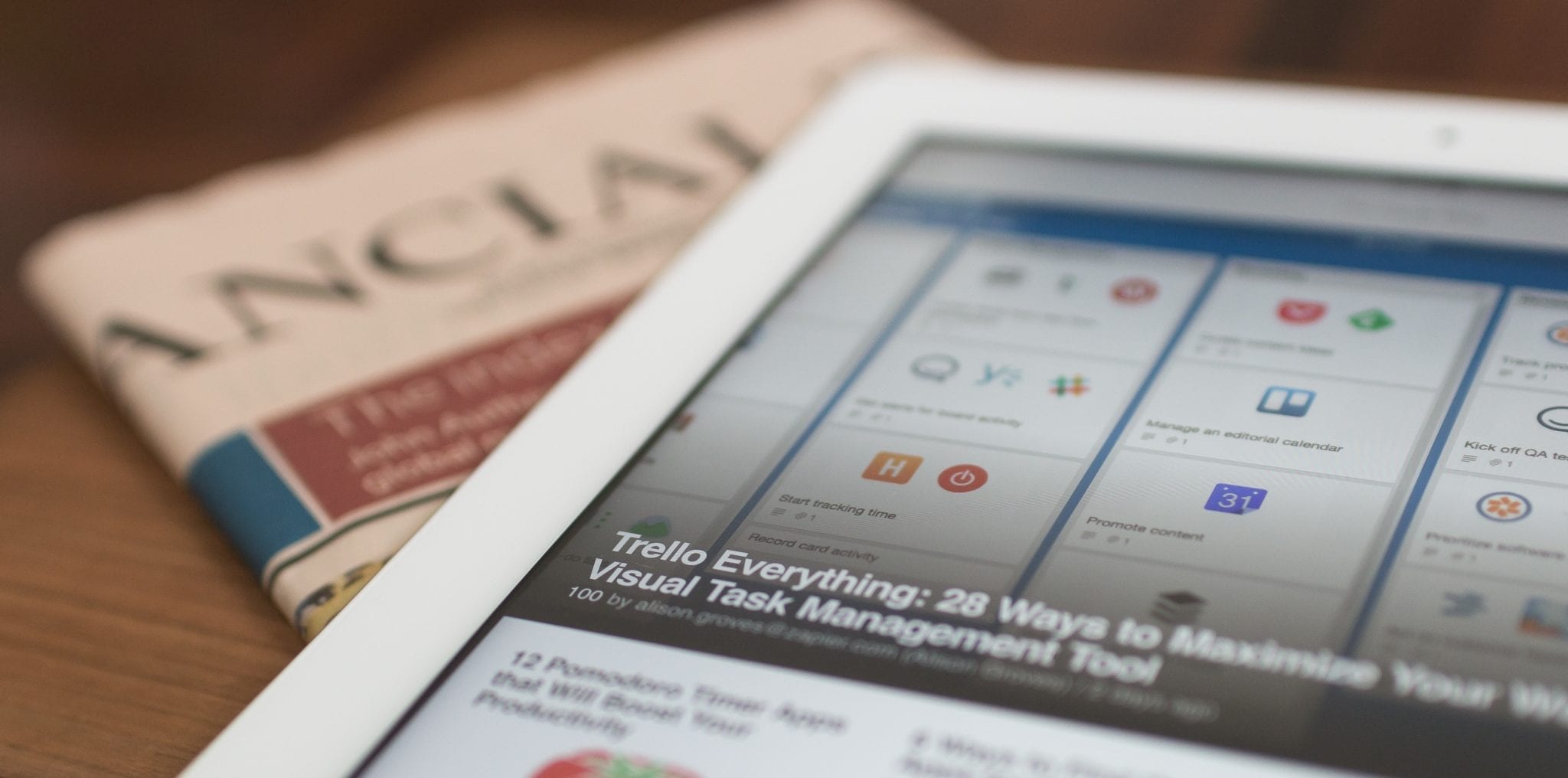 Axalta has acquired a manufacturing site in Çerkezköy, Turkey, for its powder coating business. The facility, which is currently being upgraded, is expected to host the production of all Axalta's premium powder product ranges including the Matt (AE30 & SD30), Fine Textured (AE03 & SD03), and Semi-Gloss (AE70 & SD70) collections all designed for architectural applications.
"By purchasing an established powder manufacturing site, we will be able to service that market very quickly. Our customers in Turkey and the surrounding regions will enjoy even quicker responses to their increasing demand for high-quality products," said Klaus Gast, business director for Axalta's powder coatings business, EMEA.
According to Axalta, all of its premium powder coatings products manufactured in Turkey will meet the requirements of Qualicoat Classes I and II and will be free of heavy metal pigmentation and TGIC (Triglycidyl Isocyanurate) free.
"To further demonstrate Axalta's continued commitment to meeting our customers' evolving needs, we will also open a new Colour Experience Room in Istanbul in late 2019 where architects and designers can explore our extensive range of powder coatings for metal substrates," Gast said. "It is crucial to recognize the importance of the Turkish powder coatings market, which is one of the largest in Europe, and which continues to grow."