Association for Materials Protection and Performance Launches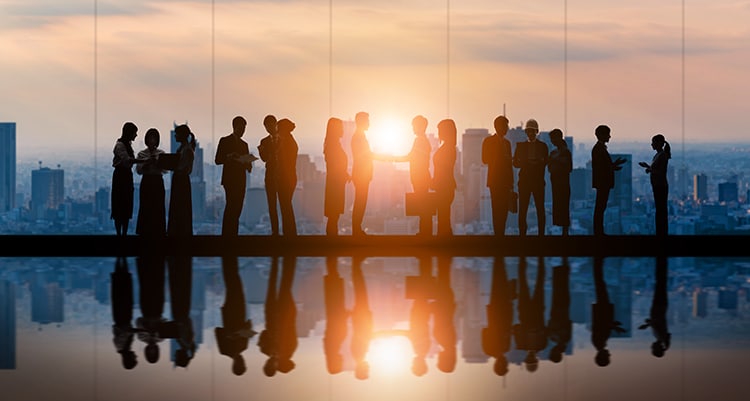 The Association for Materials Protection and Performance (AMPP) launched this month to create what organizers say will be a unified voice for the corrosion control and protective coatings industries. AMPP, which was announced January 6 at a global virtual event, was formed by a merger between Houston-based NACE International, The Corrosion Society; and Pittsburgh-based SSPC: The Society for Protective Coatings. AMPP's name, logo, and other brand elements were revealed at the event led by AMPP CEO Bob Chalker and the organization's executive leadership.
"AMPP brings together the world's leading corrosion prevention and protective coatings organizations under one umbrella," Chalker said. "With a vision to create a safer, protected, and sustainable world, the new association will focus on the future of materials protection and performance."
With more than 40,000 members in 130 countries, AMPP consists of two governance structures: AMPP, a 501(c)(6), and AMPP Global Center, a 501(c)(3). AMPP provides services to members in the areas of certification, accreditation, membership, advocacy and public affairs, and AMPP Global Center focuses on standards, technical and research activities, conferences, events, education, training, publications and pre-professional programming.