Ashland Announces Strategic Review of Its Performance Adhesives Business Unit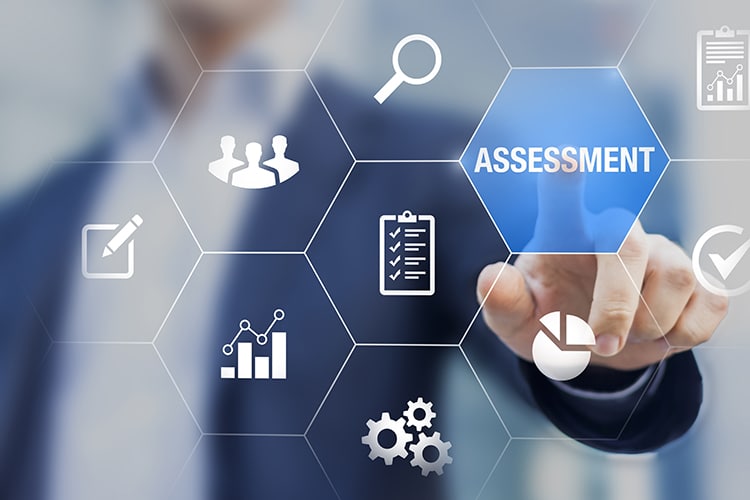 Ashland Global Holdings Inc. recently announced a strategic review of its performance adhesives business unit. Ashland says it intends to evaluate all options with respect to the business unit, including a potential sale. According to the company, the decision is consistent with the company's strategy to grow its integrated additive ingredients portfolio focused on its leadership positions in its core pharma, personal care and coatings businesses.
"Ashland's performance adhesives business unit has demonstrated exceptional financial performance with a strong and dedicated business team who excel at solutions in key niche markets," said Guillermo Novo, chairman and chief executive officer, Ashland. "The business has valuable products with differentiating performance for customers across a variety of applications and markets. The team has recently introduced innovations that provide exciting growth potential for this unique business."
Novo said he expects the combination of strong financing availability, low interest rates and improving global macroeconomic conditions to create a supportive backdrop for a potential sale of the business unit.
The company says it plans to increase capital deployment toward its core additives portfolio consisting of life sciences, personal care and household and specialty additives. Priority will be given to expand its high-value pharmaceuticals and personal care businesses, to enhance shareholder value through improved margins and focused growth capital deployment, including potential bolt-on acquisitions.
Ashland recently acquired the Schülke & Mayr personal care business, which, the company says, underscores the company's strategy for growth in its core end-markets. The integration is proceeding as planned.
Ashland said it anticipates completing the strategic review by the end of calendar year 2021. The company has retained Citi to assist in the strategic review process.