Ashland Acquires Personal Care Business of Schülke & Mayr GmbH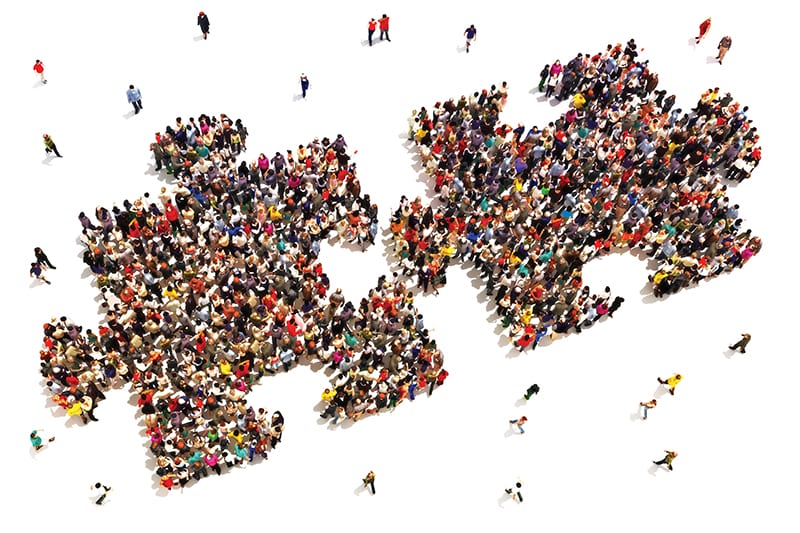 Ashland Global Holdings Inc. announced that it has completed the acquisition of the personal care business from Schülke & Mayr GmbH, a portfolio company of the global investment organization EQT.
Under the terms of the agreement, Ashland agreed to a purchase price of €262.5 million in an all-cash transaction funded with bank financing and available cash, subject to customary purchase price adjustments.
Ashland says the acquisition strengthens its consumer business portfolio and enhances the company's specialty additives position while expanding the company's biotechnology and microbiology technical competencies. The company says the move also advances Ashland's environmental, social and governance agenda by further aligning the company's personal care and household portfolio with the "clean beauty" trend and new generation of consumers seeking products with milder ingredients.