Arxada and Troy to Combine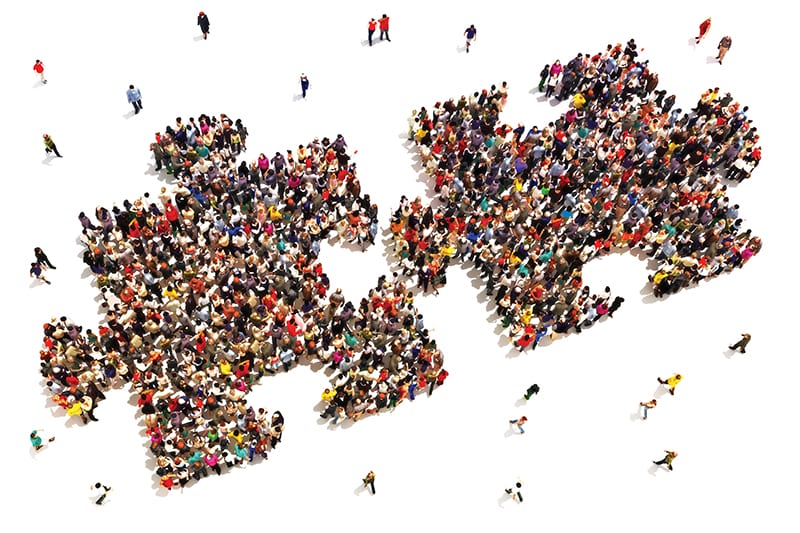 Arxada — the specialty chemicals business formerly known as Lonza Specialty Ingredients — and Troy Corporation, a producer of microbial control solutions and performance additives, announced that they have entered into an agreement to combine the two companies.
The agreement represents the first strategic deal by Arxada since the purchase from Lonza Group AG in July 2021. As part of the deal structure, Troy's owners will invest in the combined company.
According to Arxada, the partnership is a logical next step in its strategy to strengthen its offering and enhance the capabilities of its Microbial Control Solutions (MCS) business.
Troy is known in the field of industrial preservation for paints and coatings, wood protection and preservation, home and personal care, plastics and textiles, energy and metal working fluids. According to the companies, the combination of the two will create a comprehensive and innovative offering in microbial control, enabling the delivery of new solutions and services to customers.
Arxada says it will benefit from Troy's technical expertise, customer relationships, and portfolio of performance products as well as a long history of innovation, including the invention of 3-iodo propynyl butyl carbamate (IPBC), which Arxada does not currently manufacture. In addition, the proposed transaction will enhance Arxada's commercial presence across the globe and add several production sites in important locations including Newark, N.J.; Horhausen, Germany; Moerdijk, Netherlands, and Kabinburi, Thailand.