Arxada and Troy Complete Combination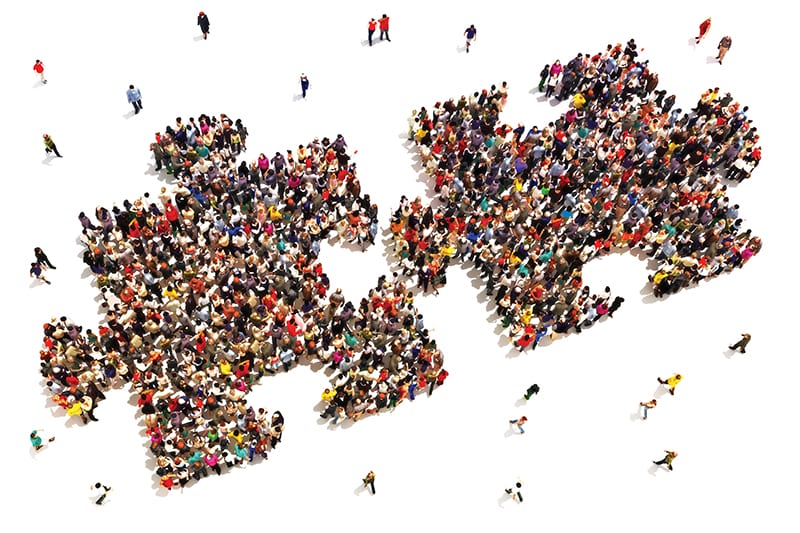 Arxada — the specialty chemicals business formerly known as Lonza Specialty Ingredients — and Troy Corporation, a producer of microbial-control solutions and performance additives, have completed the combination of the two companies.

According to Arxada, the combination creates a comprehensive offering in its Microbial Control Solutions (MCS) business, enabling the delivery of new solutions and services to customers. Troy works in the field of industrial preservation for paints and coatings, wood protection and preservation, home and personal care, plastics and textiles, energy, and metalworking fluids.

Arxada says it will benefit from Troy's technical expertise, customer relationships, and portfolio of performance products as well as a long history of innovation, including the invention of 3-iodo propynyl butyl carbamate (IPBC). The combination will also enhance Arxada's global commercial presence and add several production sites in locations including Newark, N.J.; Horhausen, Germany; Moerdijk, Netherlands; and Kabinburi, Thailand.

The completion of the combination with Troy follows the acquisition of Enviro Tech Chemical Services, a manufacturer of antimicrobial and biocidal products, announced Dec. 23.