Arkema to Sell Epoxides Business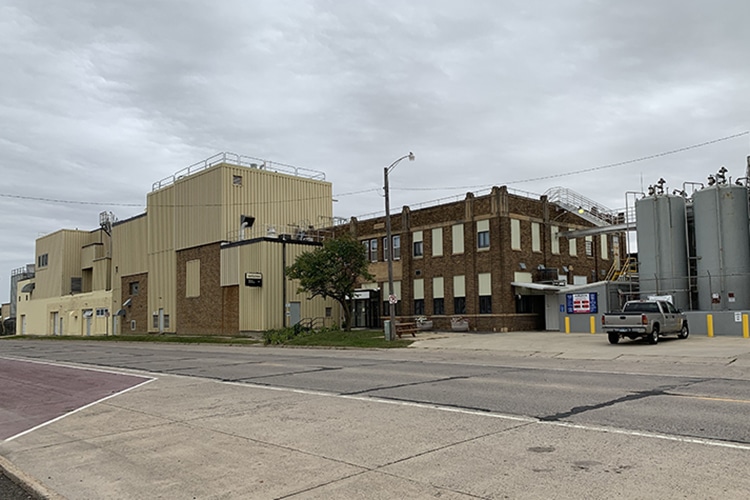 Arkema announced the proposed sale of its Minnesota-based epoxides business to Cargill, a producer of agricultural products and services. The business will be sold for $38.8 million, which is around 10 times historical EBITDA. The deal is expected to close in the fourth quarter of 2021.
According to Arkema, the sale is part of the company's plan to reposition its portfolio on its core businesses. The Arkema facility in Blooming Prairie, Minn., produces bio-based and specialty epoxides used as additives or intermediates to manufacture lubricants, plastic additives, and a variety of other applications. The business, which Arkema says has limited integration with the rest of the group portfolio, generates sales of about $40 million and employs approximately 45 people.