Arkema to Increase Kynar® Fluoropolymer Capacities at its Changshu Plant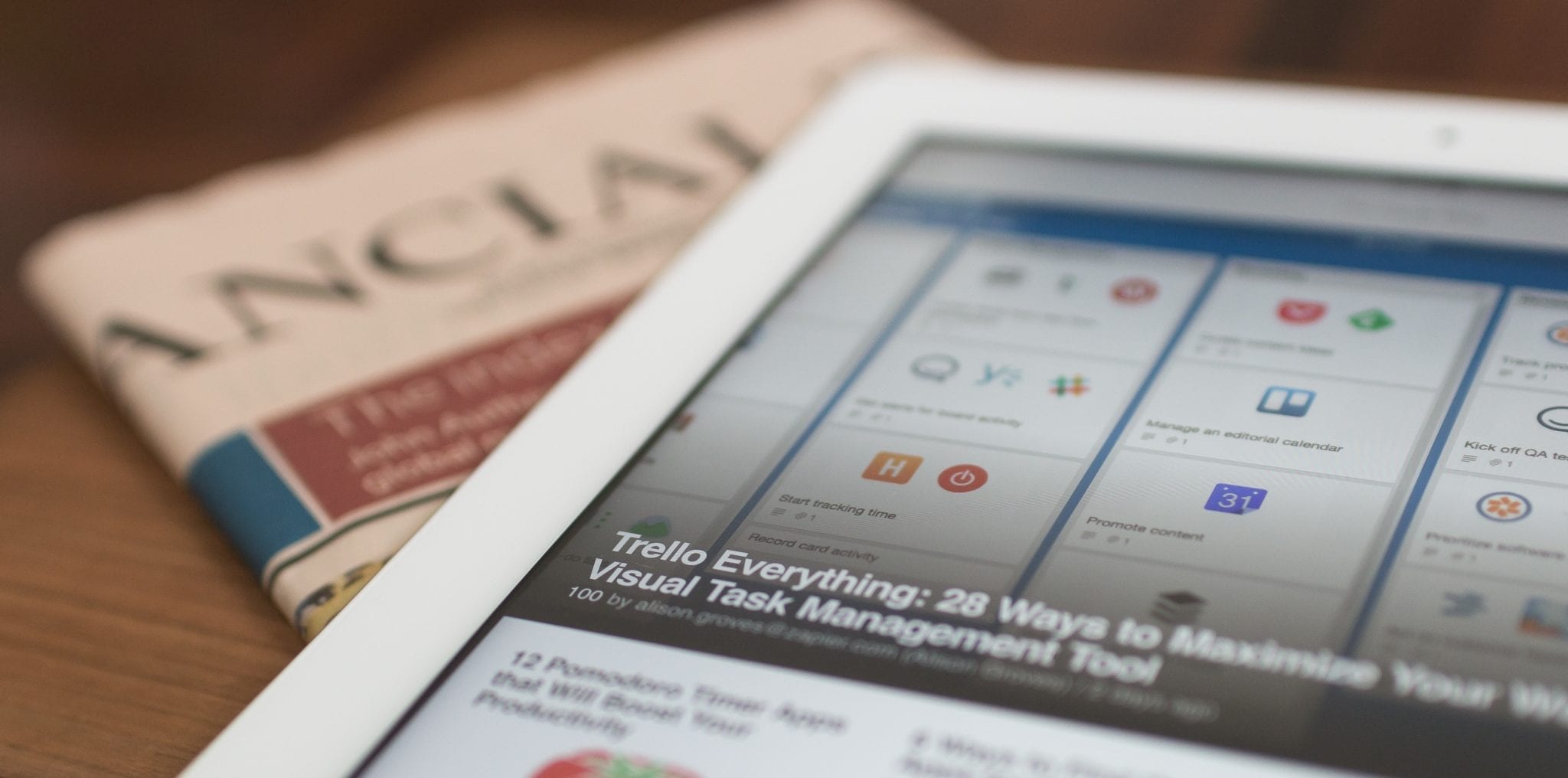 Arkema has made plans to increase the capacity of its high-performance polymer PVDF dedicated to this market at its Changshu plant by approximately 50 percent. The investment further supports the Group's ambition to accelerate growth in Advanced Materials, Arkema stated.
The increase in capacity is scheduled to come on stream in the final quarter of 2020. Arkema stated that this increase in capacity is driven by the continued strong growth in the lithium-ion battery market for electric vehicles and it is consistent with their strategy to supply its customers from plants located in the same region.
"The battery business continues to demonstrate strong sustainable growth, driven primarily by electric passenger vehicles. As a pioneer in high-performance PVDF binders and separator coatings, Arkema continues to invest in research and development and to actively support the growth of its global battery customers here in Asia and across the globe," said Erwoan Pezron, Arkema's Global group president for the Technical Polymers Business Line.