Arkema Invests in U.S. Startup Adaptive3D, Developer of Polymer Resins for Additive Manufacturing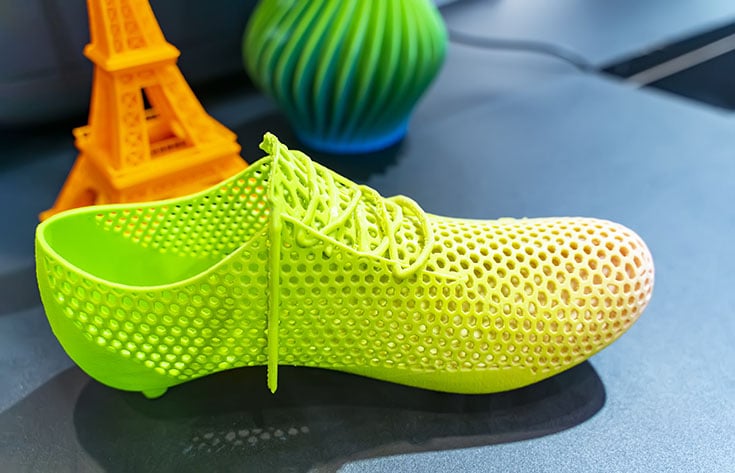 Arkema announced that it is leading the second round of investment in Adaptive3D, an additive manufacturing photopolymer resin supplier. According to Arkema, the American startup sells photopolymer resins to enable additive manufacturing of "tough, strain-tolerant, tear-resistant" rubber and plastic parts that are used in a range of applications in the consumer goods, healthcare, industrial, transportation, and oil and gas markets.
According to Arkema, this investment in Adaptive3D will allow the company to create opportunities for new applications in areas such as footwear, medical, automotive, and electronic appliances. "With materials developed to best meet market needs, both consumers and producers stand to benefit from the specialty and sustainable high-performance solutions developed by Arkema and Adaptive3D," the company said in a statement.