Archroma Partners with Van Horn, Metz & Co. in Distribution Deal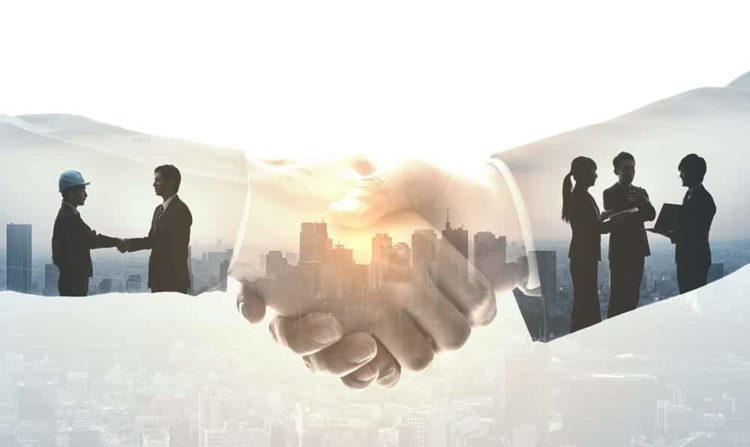 Archroma announced an agreement with specialty raw material distributor Van Horn, Metz & Company for the U.S. distribution of its Mowilith® emulsions, which are used by home decor manufacturers in Asia and Latin America.
Van Horn, Metz & Company will introduce U.S. customers to Archroma's Core Shell, a technology based on Mowilith that was developed by Archroma's experts in Indonesia, one of the most challenging climates for wood and other materials. Core Shell combines hard and soft polymer particles to create relatively hard, yet flexible coatings, for scratch and dirt-blocking resistance. According to Archroma, the formulation also allows faster drying of the coating, with earlier blocking resistance.
Van Horn, Metz & Company serves North American industrial markets, including paints, coatings, plastics, rubber and other specialty markets.