Arakawa Chemical Appoints Cambrian Solutions as Canadian Distributor for its Hydrogenated Hydrocarbon Resin Line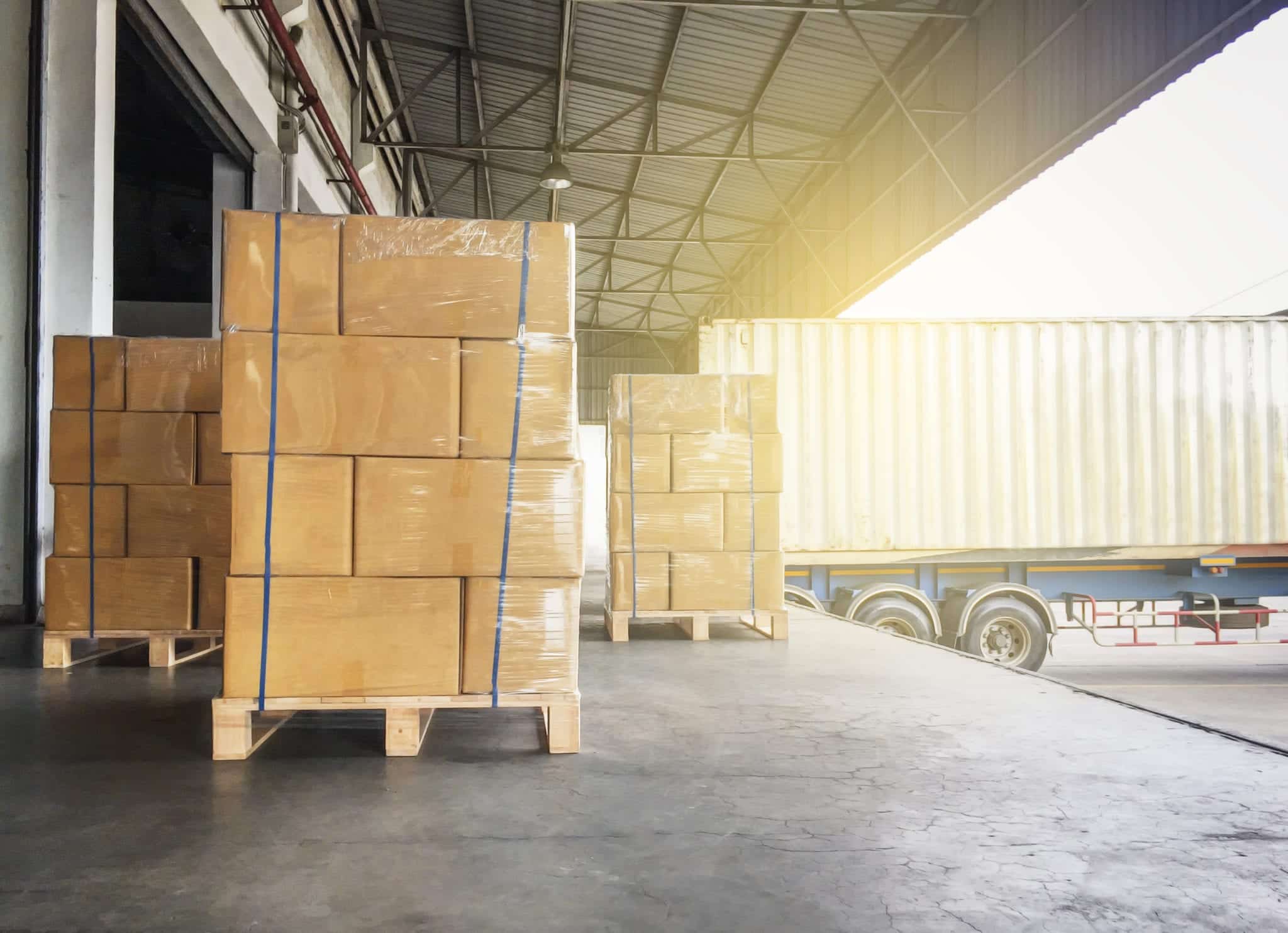 Arakawa Chemical Inc. has appointed Cambrian Solutions, a Maroon Group Company, as its Canadian distributor for the C9 hydrogenated hydrocarbon line sold under its ARKON® brand. Cambrian's leadership team will continue to actively manage the business on a day-to-day basis while leveraging Maroon Group's global network of resources, the companies reported.
Cambrian Solutions stated that it will continue to expand its successful relationship with Arakawa and sees them as a leader in the hydrocarbon resin industry. Arakawa Chemical added that Cambrian Solutions will play an essential role in continuing to provide a high level of service and support to their Canadian customers.