EPA Releases Draft Risk Assessments for Several Antimicrobials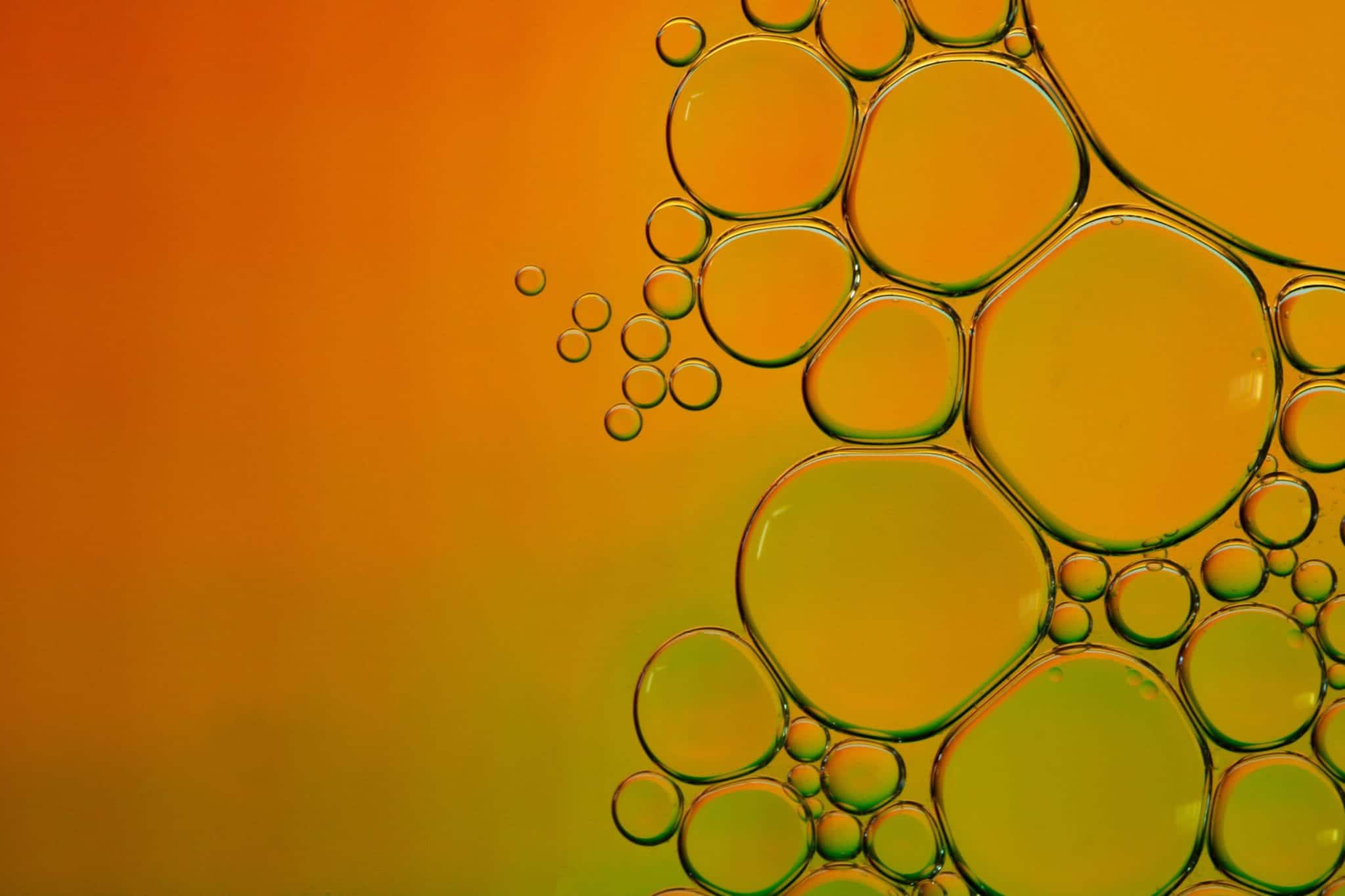 On May 14, the U.S. Environmental Protection Agency (EPA) released its draft risk assessments as part of registration review of several antimicrobials used as preservatives in paints and coatings. The agency routinely conducts periodic reviews to evaluate and update health and safety assessments of approved antimicrobials. EPA recently published draft risk assessments for a class of antimicrobials called isothiazolinones.
EPA's draft risk assessments are available in the following dockets, specific to each listed isothiazolinone:
Regarding OIT (octhilinone), an isothiazolinone commonly used to preserve paints and coatings, EPA raises concerns for inhalation and dermal exposure for both occupational use (application of paint) and residential / consumer use (application of paint), except for occupational brush / roller application for inhalation exposure.  EPA concludes that risk to fish and other aquatic life is not expected from chronic OIT exposure, but "acute risks to fish, aquatic invertebrates, and, especially aquatic plants cannot be precluded based on the available data, and are, therefore, presumed."  (See EPA Draft Risk Assessment for OIT, p. 7)
ACA is coordinating with the American Chemistry Council (ACC) and the Household and Commercial Products Association to develop comments due to EPA by the July 13 comment deadline.  ACC is conducting a technical assessment to further comment. In addition, EPA is interested in hearing from ACA members about personal protective equipment, engineering controls, and other risk mitigation strategies used during application of paints and coatings.
Contact ACA's Riaz Zaman  for more information.