American Colors to Expand Ohio Facility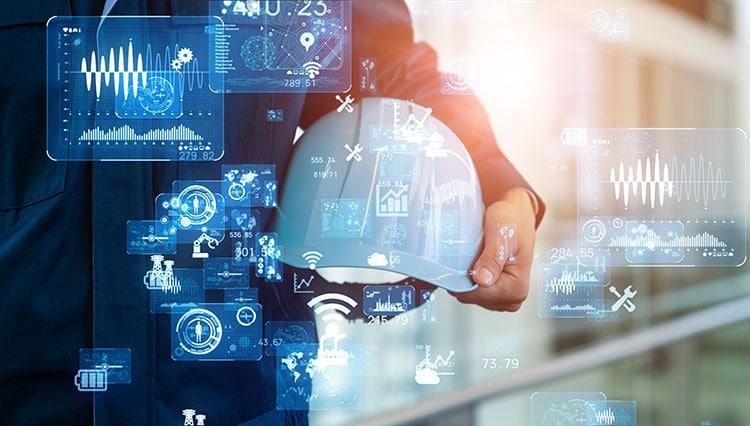 American Colors, Inc., a supplier of colorants and outsource manufacturer, announced plans to expand its facility in Sandusky, Ohio, with a 12,500-square-foot manufacturing addition. Construction is expected to be completed in fall 2022.
"The culture at American Colors has always been customer centric and the decision to expand our Sandusky facility is a commitment to support the needs of our customers and continue to provide the level of service that our customers expect from us," said Patrick Militello, American Colors vice president of CASE.
According to the company, the addition is the first phase in a long-term plan to enable the company to purchase and install larger mixers and material handling equipment, expanding the facility's overall capacity and reorganizing the existing footprint to improve efficiency.
"We continue to have success in our core markets," said Matthew Kosior, president of American Colors. "This investment, coupled with our capabilities across our other plants around the world, reinforces our commitment to support our customers not only for today's needs, but future needs as well."
American Colors, Inc., established in 1975, manufactures for and services the CASE, composites, viny, and agricultural markets from four locations in the United States and manufacturing facilities in Shanghai, China, and Bergamo, Italy.