ALTANA Acquires Office Color Science Co.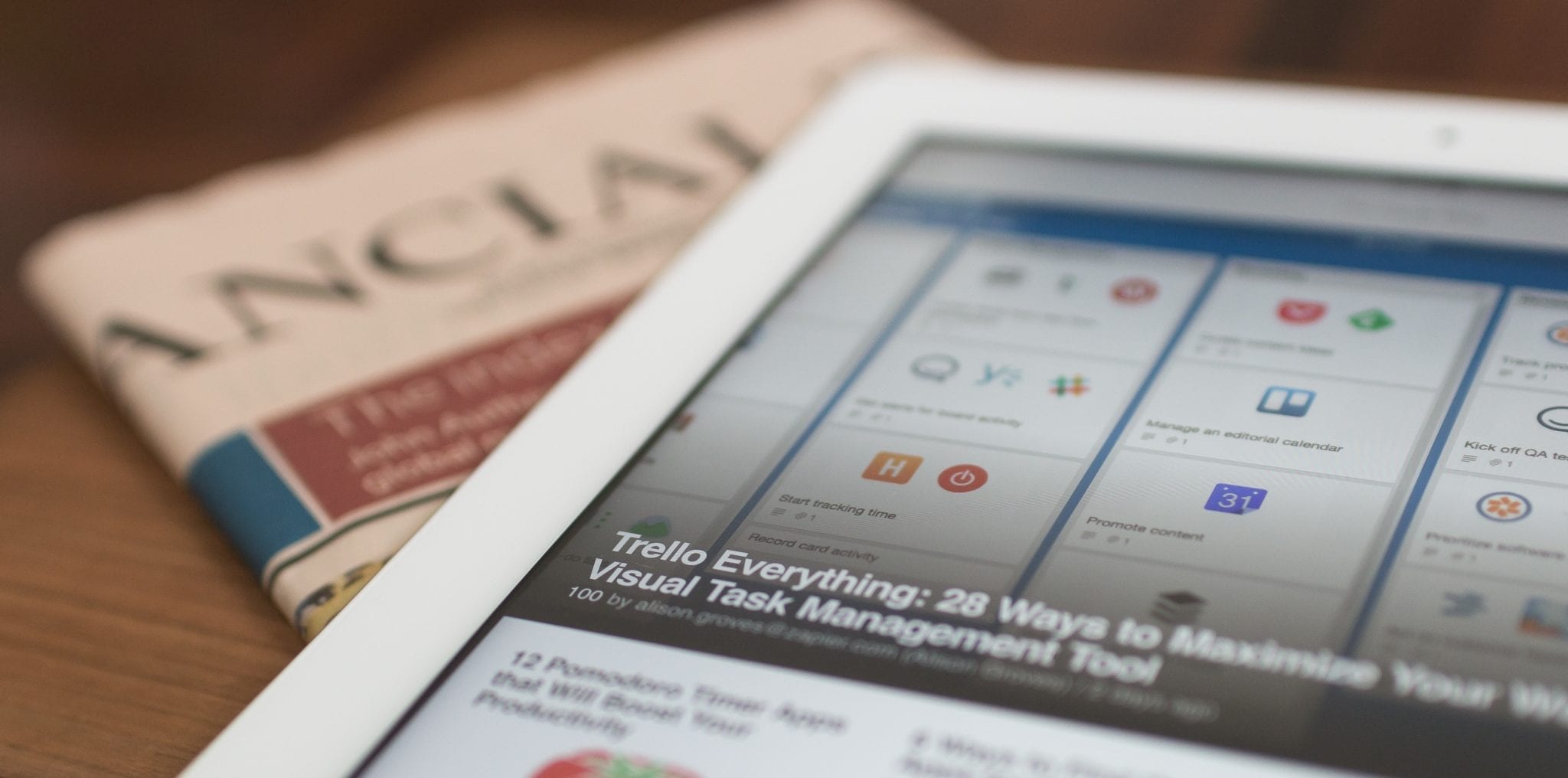 ALTANA has acquired the international business of Office Color Science Co., Ltd. headquartered in Yokohama, Japan. Within the ALTANA Group, the business will be integrated into the Instruments business line of the BYK division (BYK-Gardner), and marketed as BYK-Gardner V/R Solutions. Office Color Science will reportedly continue to concentrate on its business in Japan and some key customers in Europe.
"With the acquisition, we can now also offer our customers in the paints, coatings, automotive and related industries the refinish color matching and formulation software and, as a result, provide truly complete solutions in computer color matching and instrumentation," said BYK-Gardner CEO Frank Wagner. "I am confident we can capitalize on the combined strengths of the two companies and develop even more innovative products for our customers in this exciting field of digitalization."
Terms of the sale were not disclosed.