Allnex Announces R&D Center for Sustainable Coating Resins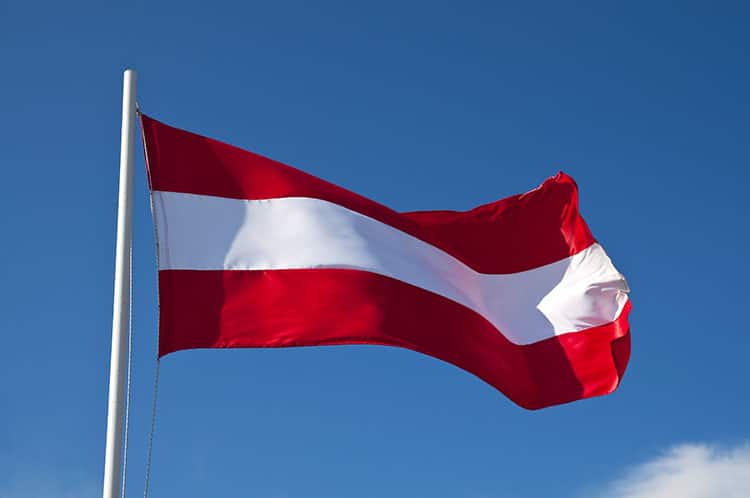 Allnex announced the construction of a new R&D center in Werndorf, Austria, as part of allnex's strategic plan to lead in the development of sustainable, environmentally friendly resins and respond to the challenges of evolving trends.
The company will invest €12 million into a new R&D center and the modernization and expansion of production facilities for the manufacture of next-generation waterborne products. According to allnex, the R&D center will focus on the development of new low-VOC, waterborne and VOC-compliant resins and additives for the global coatings markets
Construction of the R&D center is scheduled for completion in Q3 2022.