AkzoNobel's Yacht Coatings Business Partners with Water Revolution Foundation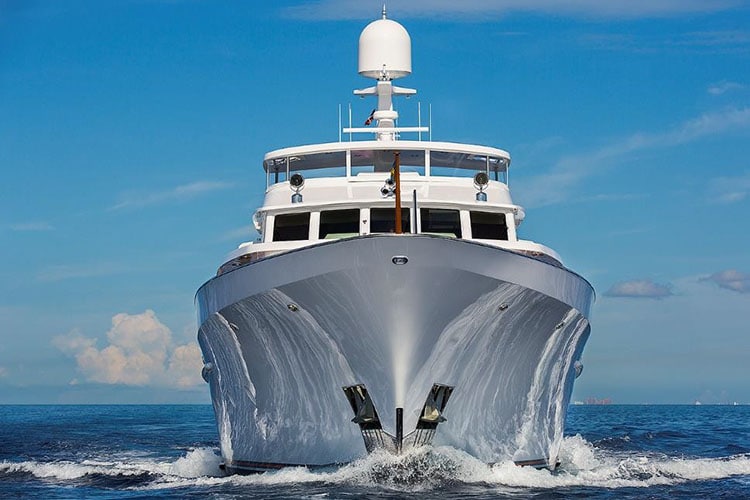 AkzoNobel announced its Yacht Coatings business is partnering with the Water Revolution Foundation in what the companies say is an effort to create a more sustainable yacht industry and protect the world's oceans.
Established in 2018, the Water Revolution Foundation is a not-for-profit organization that works to preserve the world's oceans by helping the yacht industry to drive down its environmental impact.
"We pride ourselves on our sustainable products and, by teaming up with the foundation, we are committed to conserving our oceans," explains Jean-Michel Gauthier, director of AkzoNobel Marine and Protective Coatings business, which includes the Yacht Coatings activities.
Adds Robert van Tol, executive director at the Water Revolution Foundation: "AkzoNobel has shown its leadership in sustainability for many years, and we are united in our passion and ambitions to build a more environmentally friendly sector."
AkzoNobel will specifically share knowledge gained through developing primers, fillers, topcoats and underwater hull coatings available on the market, supplied through its International and Awlgrip ranges.
According to the company, the Water Revolution Foundation—and the wider yacht markets—will also benefit from the partnership because of AkzoNobel's extensive technology experience in multiple sectors, including the automotive, aerospace and powder industries.