AkzoNobel Invests in Qlayers Coatings Application Technology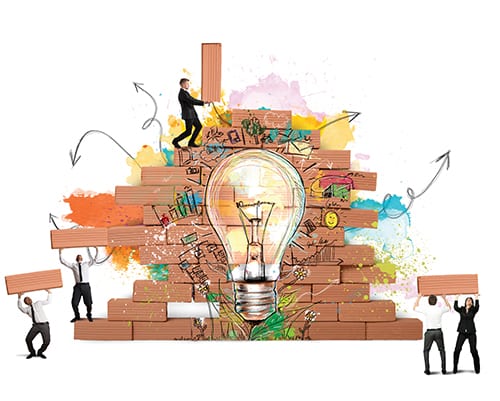 AkzoNobel announced it acquired stake in Qlayers, a startup that the company says is opening possibilities in the application of industrial coatings. According to AkzoNobel, Qlayers' coating technology offers an automated solution that is safer, more consistent, and faster than the manual coating processes. The company added that by eliminating overspray, Qlayers' tech is a sustainable solution that saves costs.
The collaboration with Qlayers "fits our vision to make the paints and coatings value chain more sustainable and efficient with innovative products and solutions for our customers," said Menno van der Zalm, global director/innovation at AkzoNobel.
Qlayers is part of AkzoNobel's Paint the Future collaborative innovation ecosystem and has been working with the company since earning a partnership agreement in AkzoNobel's 2019 global startup challenge. Qlayers' technology has already been used by customers to apply anti-corrosive coating systems on storage tanks, where the benefit of automated application has enhanced worker safety and delivered increased sustainability and process efficiency results, according to the company.