AkzoNobel Acquires New Nautical Coatings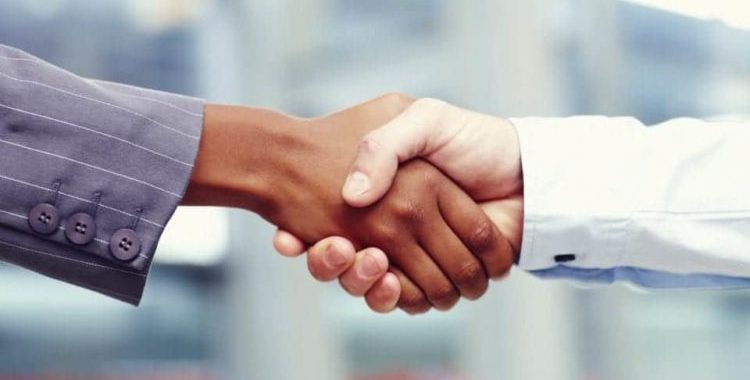 AkzoNobel agreed to acquire New Nautical Coatings, owner of the Sea Hawk brand and supplier of antifouling coatings, primers and varnishes. Financial details were not disclosed.
According to AkzoNobel, the privately owned, Florida-based company is one of the top manufacturers in yacht coatings in North America. Established in 1978, New Nautical operates a specialized production facility out of Clearwater Beach, Florida, and is primarily active in North America, with sales also generated in the Caribbean and Australasia.
"North America is a key region for our Yacht Coatings business," said AkzoNobel CEO Thierry Vanlancker. "It's the largest Yacht Coatings market in the world, so this is an excellent deal that perfectly complements our activities and offers excellent opportunities for growth."