Air Products to Invest $2 Billion for Landmark Coal-to-Methanol Project in Indonesia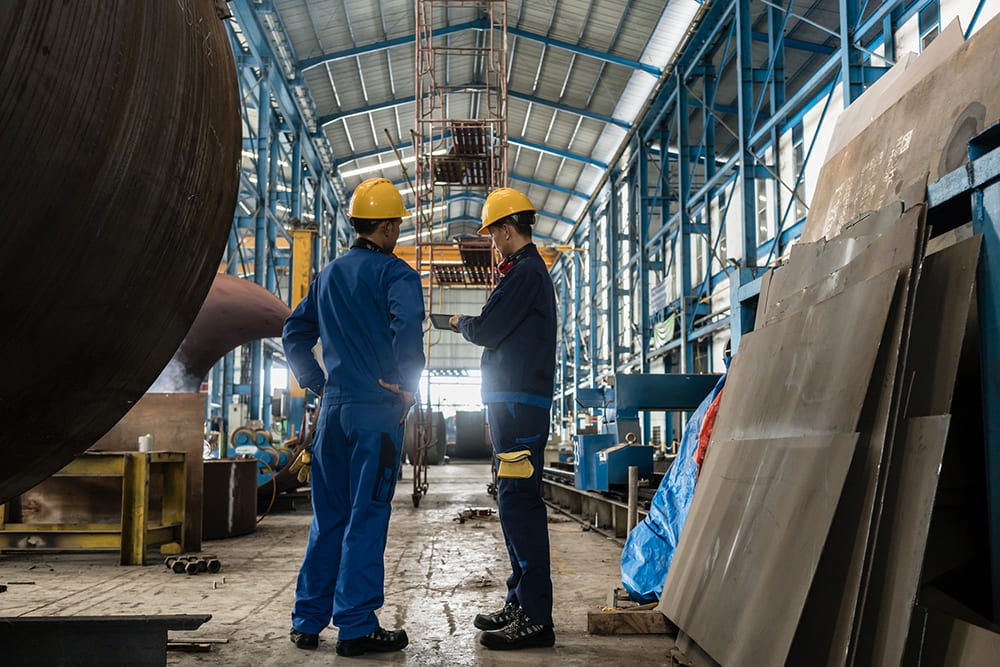 Air Products has signed a definitive agreement for a long-term onsite contract for a world-scale, coal-to-methanol production facility in Bengalon, East Kalimantan, Indonesia.
Under the long-term onsite contract, PT. Bakrie Capital Indonesia, part of the Bakrie Group, and PT. Ithaca Resources, part of the PT. AP Investment, will reportedly supply the coal feedstock and has committed to offtake the methanol production for sale within Indonesia. Air Products stated that it will invest about $2 billion to build, own and operate the air separation, gasification, syngas clean-up, utilities, and methanol production assets to produce methanol for Bakrie and Ithaca. This facility will reportedly enable nearly two million tons per year (TPY) of methanol to be produced from nearly six million TPY of coal. The project is expected onstream in 2024.
"This is another example of our long-term strategy to deploy capital into high-return strategic industrial gas projects," said Seifi Ghasemi, Air Products' chairman, president, and chief executive officer.
According to the company, Air Products' core competency is its ability to develop, execute, own, and operate complex process facilities that help customers create engines of economic growth and social development. Air Products added that is also executing a number of gasification projects in China as well as the Jazan project in Saudi Arabia.