Update: Architectural and Industrial Maintenance (AIM) VOC Rulemakings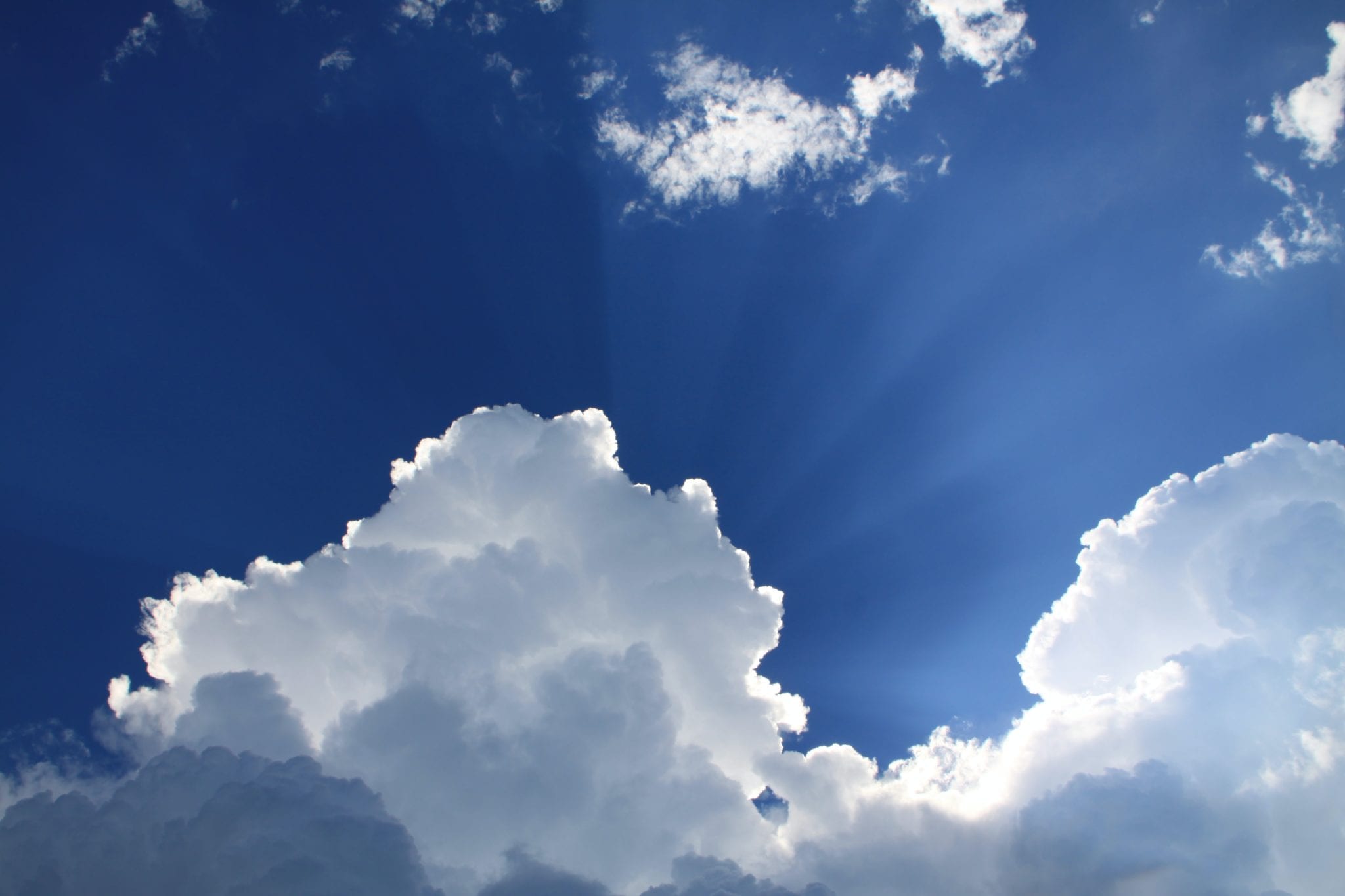 Several important compliance dates for architectural and industrial maintenance (AIM) volatile organic compound (VOC) content compliance dates are approaching in 2022.
In California, the following air districts have adopted the 2019/2020 AIM Suggested Control Measure (SCM) and have compliance dates of Jan. 1, 2022:  San Diego County Air Pollution Control District; San Joaquin; Mojave Desert; and Monterey Bay Air Resources District. The compliance date for the revised Ventura County Air Pollution Control District AIM rule was July 1, 2021. Several additional California Air Districts will likely adopt the 2019/2020 AIM SCM in 2022.
Notably, California's South Coast Air Quality Management District will begin the process of reviewing/removing the PCBTF VOC exemption in 2022, likely starting with AIM coatings and Adhesives and Sealants.
At this writing, it appears that the New York State's OTC Phase II AIM rule (adopted via the Ozone Transport Commission model rule) enforcement discretion compliance date will end on Jan. 1, 2022, at which time the OTC Phase II limits will apply.
Many Eastern and Midwestern U.S. states are actively working on AIM VOC regulations. Ohio has begun early stakeholder outreach and intends to adopt the OTC Phase II AIM rule. Michigan is currently deciding whether to adopt the OTC Phase I or II AIM rule, and New Jersey will likely adopt the OTC Phase II AIM rule in 2022.
Mexico is currently revising its architectural coating VOC regulation based on the 2019 California AIM SCM. Notably, the draft regulation includes burdensome conformity assessment provisions that would require coatings manufacturers to register with the Mexican government and submit a self-declaration of compliance and sample product labels (to confirm VOC content). The most problematic issue is that the draft regulation assumes that domestic coatings manufacturers are compliant with the regulations, whereas manufacturers importing coatings to Mexico are assumed to be non-complaint. As a result, import manufacturers will likely need to obtain a conformance assessment opinion from the Mexican government prior to products being imported into Mexico.
The draft regulation is to be published for public comment in Q4 2021 or Q1 2022 and finalized in Q4 2022.
ACA's AIM VOC Committee tracks and comments on the various AIM VOC regulations.
Contact ACA's Rhett Cash for more information.