Update: California Architectural and Industrial Maintenance (AIM) VOC Rulemakings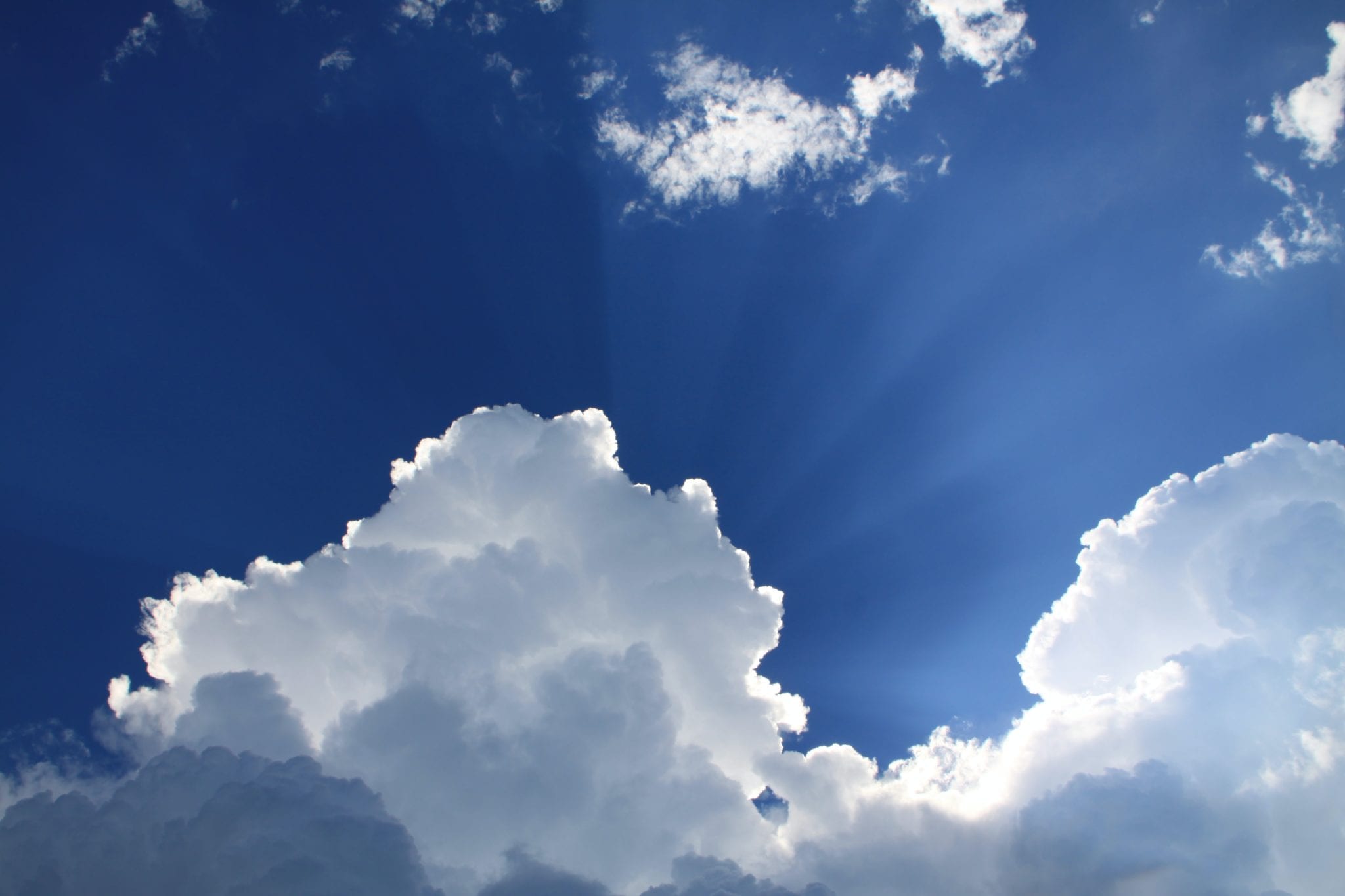 California regulatory activity around Architectural and Industrial Maintenance Coatings volatile organic compound (VOC) content has ramped up since  the California Air Resources Board (CARB) adopted its 2019 AIM Suggested Control Measure (SCM) in May 2019. Various California Air Districts use the CARB SCM to develop their AIM rule revisions, which have trended toward lower and lower VOC content limits. This is because the 2019 CARB AIM SCM is based on the California South Coast Air Quality Management District (SCAQMD) AIM Rule 1113.
Notably, the SCAQMD Rule 1113 is the country's strictest regulation covering VOC in AIM products and includes over 20 limits that are lower than the current 2007 AIM SCM.
On May 28, 2020, CARB adopted its 2020 AIM SCM, which includes a new Photovoltaic coating category and limit. Several California Air Districts have recently proposed or have adopted the SCMs. The following provides an update on AIM VOC regulatory activity around California.
On April 17, 2020, the San Joaquin Valley Air Pollution Control District was the first California Air District to adopt the 2019 CARB AIM SCM. San Joaquin also adopted SCAQMD Small Container Exemption (SCE) contingency measure, and other districts including San Diego will likely follow. If San Joaquin does not meet the 2008 National 8 hour Ozone Standard, in 2031 the SCAQMD SCE contingency measure would automatically become effective. While the contingency measures do not include additional time to come into compliance, San Joaquin committed to work with industry and provide as much notice as possible to give industry time to comply with the contingency measure.
More recently, the Ventura County Air Quality Management District, San Diego County Air Pollution Control District, El Dorado, Mojave Desert and Monterey Bay Air Resources Districts released proposals to revise their AIM rules. San Diego and Ventura are adopting the 2019 SCM whereas Mojave and Monterey are adopting the 2020 SCM. El Dorado proposed to make minor edits to its rule (2007 SCM), and San Diego has proposed to include the SCAQMD Small Container Contingency measure.
Several additional California Air Districts are expected to propose additional AIM VOC rulemakings in the near future.
ACA's AIM VOC Committee tracks and comments on the various AIM VOC regulations. ACA members, please contact David Darling if you would like to join to the AIM VOC committee.
Contact ACA's David Darling for more information.