Absorbent Products, J.F. Shelton Announce Distribution Agreement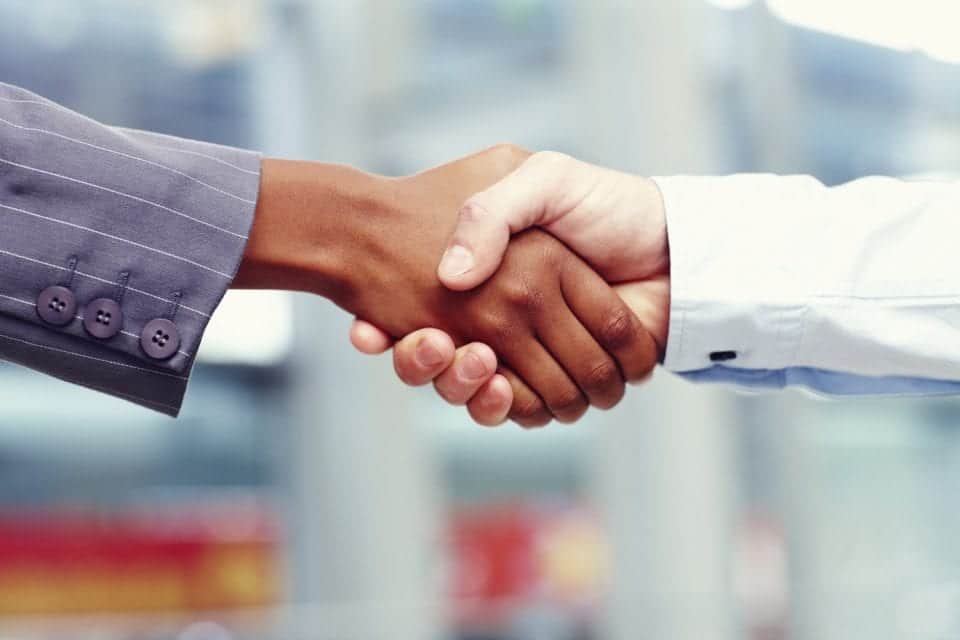 Absorbent Products Ltd. has announced a distribution agreement with J.F. Shelton to exclusively distribute its filler products along the West Coast in California, Nevada, Arizona, Oregon, Washington, and Utah.
According to the company, this further enhances J.F Shelton's ability to provide sustainable and reliable raw material solutions to customers in the region, which now include Absorbent Products Ltd.'s lines of industrial absorbents and deodorizers, traction aids, diatomaceous earth additives for coatings, and soil amendments.