A.P. Nonweiler, Co. Acquires PurEpoxy, Ice Epoxy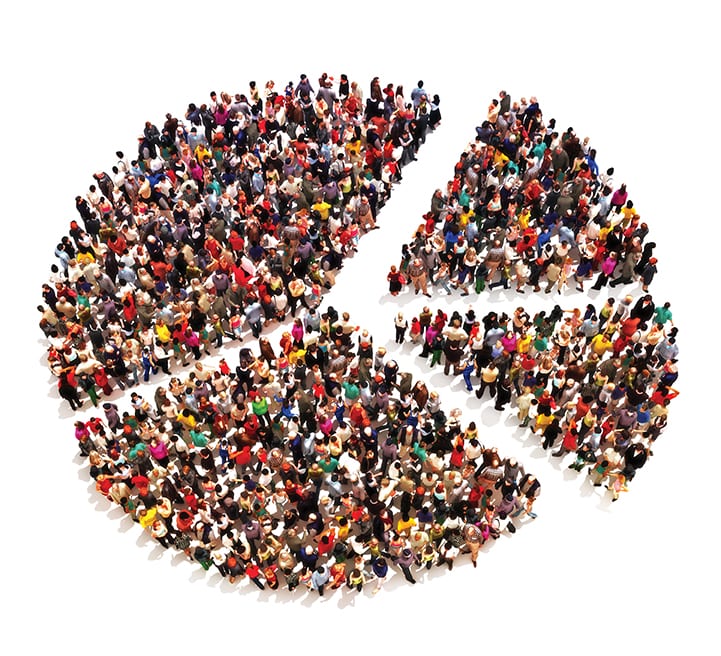 A.P. Nonweiler, Co. (APN), a manufacturer of specialty coatings, announced the acquisition of PurEpoxy and Ice Epoxy (Vortex Coatings Inc. and Groupe Distribution Inc., respectively).
PurEpoxy formulates and manufactures a focused product line of protective and decorative concrete coatings systems for the residential and commercial markets, selling primarily through a network of distribution partners globally. Ice Epoxy produces a suite of DIY resins for hobby and craft projects.
"We are excited to partner with Erik and the PurEpoxy team to grow our concrete coatings business together. Erik has built a thriving business through his energy and drive, deep understanding of the product requirements, and customer service orientation," said Mark Nonweiler, APN founder and board member.
"APN is the perfect partner to enhance our mission to provide the best coatings systems at competitive prices to our customers—we can now leverage a complementary product portfolio, additional manufacturing capacity across two sites to meet the growing needs of our customers, and a more robust supply chain," said Erik Gravel, PurEpoxy founder and CEO.