ACA 2022 Company Performance Survey is Open, Participate Today!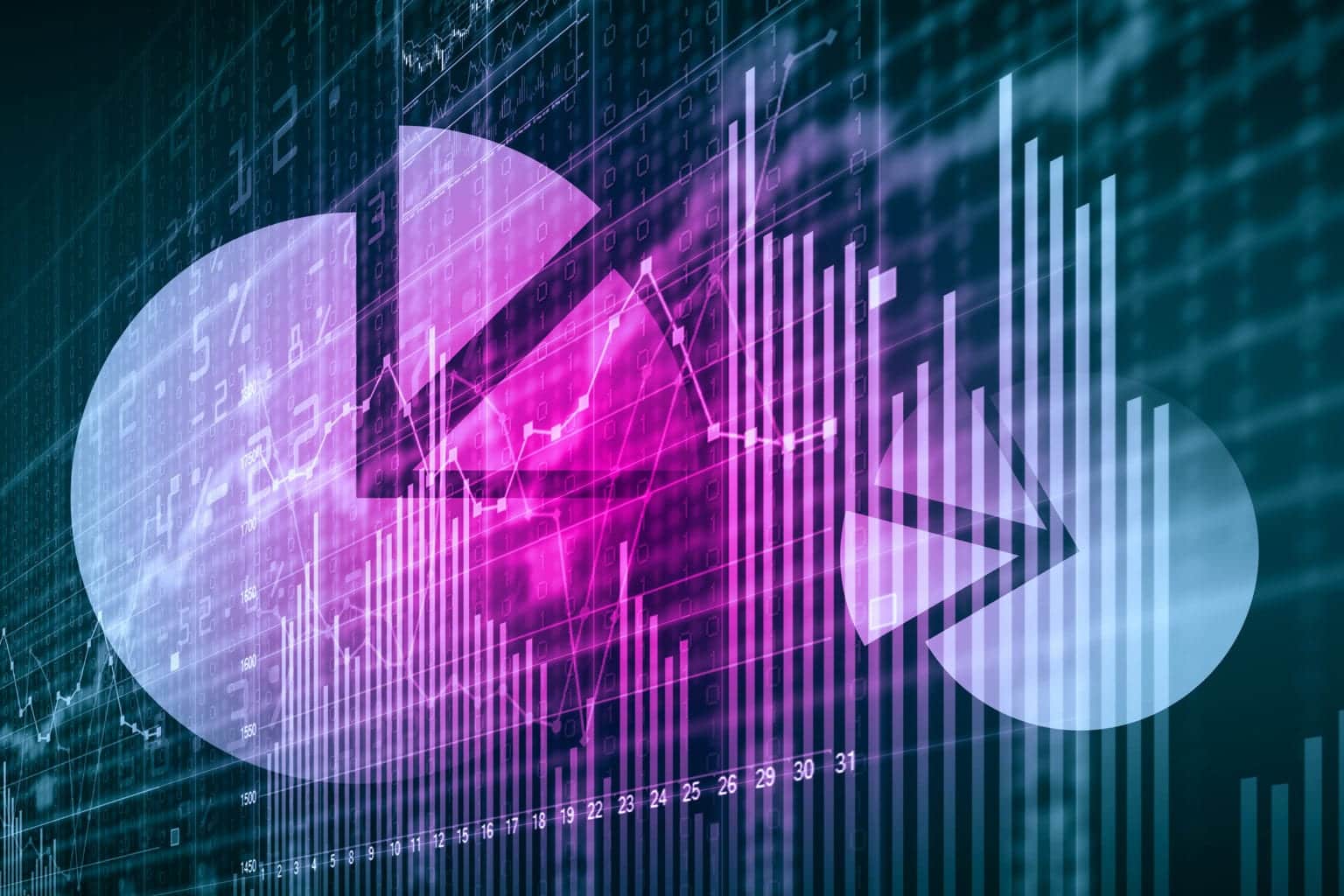 The ACA 2022 Company Performance Survey is now open, offering coatings manufacturers that participate a meaningful report card to determine how they are faring in relation to their peer competitors. The deadline for submissions is July 15, 2022.
ACA, with its longstanding partner Industry Insights, is conducting the annual Company Performance Survey. This survey has benefited members of the coatings industry for more than 60 years, and is especially important tool in this uncertain economy.
Participants in the 2022 Company Performance Survey will receive an Individual Company Performance Report that displays their company's operating results alongside the industry comparatives for paint and coating firms similar to theirs. This allows companies to benchmark performance relative to industry peers, overall, by sales volume size, by industry specialty, and by other criteria. It also helps companies identify strengths, weaknesses, and other important insights to run business more profitably, effectively and efficiently.
In addition to the Individual Company Performance Report, participants receive the Company Performance Survey Industry Report that provides insight into the operating performance of paint and coatings firms as a group.
Importantly, the information companies submits is always kept in the strictest confidence: upon submission, each data reporting form is assigned a confidential code number and is processed on an absolutely anonymous basis. Only aggregated results from participants as a group will ever be published.
There is a small fee of $350 to participate in this survey and receive a custom, individual report. To participate, go to https://www.iisecure.com/ACA/login.asp to register, complete and submit the survey via Industry Insights' secure server by the July 15, 022 deadline.
For more information or questions, please contact Industry Insights' Tom Noon, Principal, at (614) 380-223-9163 or tnoon@industryinsights.com.